The University of Houston College of Liberal Arts and Social Sciences (CLASS) congratulates Associate Professor Elizabeth Farfán-Santos, Ph.D. and Instructional Associate Professor Luca Oliva, Ph.D. of the Department of Comparative Cultural Studies, who have received the 2020 Ross M. Lence Awards for Teaching Excellence. Each year, CLASS gives Lence Awards to one outstanding faculty member in the social sciences and another in the humanities. The awards honor the memory of beloved University of Houston Moores Professor Ross M. Lence, who taught in the Department of Political Science and the Honors College from 1971 to 2006.
"I am proud to celebrate the achievements of my colleagues," said Professor Nicholas De Genova, chair of the Department of Comparative Cultural Studies. "It is particularly gratifying that our small department includes four recipients of this award over just the last three years – a true testament to the teaching excellence and dynamism in comparative cultural studies at UH."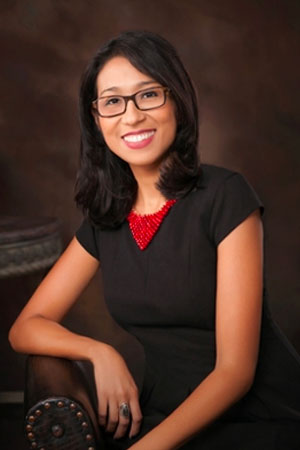 Elizabeth Farfán-Santos, Ph.D.
Department of Comparative Cultural Studies
Associate Professor
Anthropology
Farfán-Santos is a medical anthropologist whose research interests include political exclusion, racial inequality, and immigrant health care in the United States. Farfán-Santos' first book, "Black Bodies, Black Rights: The Politics of Quilombolismo in Contemporary Brazil," was published by University of Texas Press in 2016. Her current book project, "Undocumented Motherhood," examines the health practices and attitudes toward maternity of undocumented Mexican mothers living in Houston.
"I am honored to be recognized for my teaching in anthropology," Farfán-Santos said. "As a professor, I work hard to create meaningful and transformative experiences for my students — experiences that inspire them to become lifelong learners and agents of social change."
---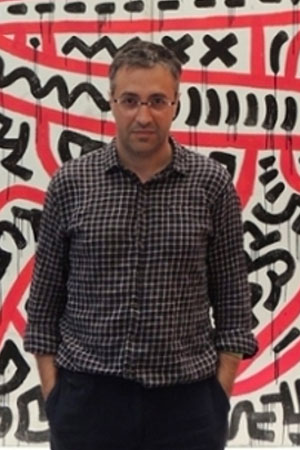 Luca Oliva, Ph.D.
Department of Comparative Cultural Studies
Associate Professor (Instructional)
Liberal Studies, Program Coordinator
Oliva, whose research centers on normativity, epistemology, and the philosophy of mathematics, is the program coordinator for Liberal Studies at the University of Houston. He has authored two Italian-language books on philosophy, and his papers have appeared in Kantian Review, NAKS Series, and collections from Cambridge University Press. Oliva has recently taught courses on normativity and theories of knowledge.
"I am truly honored to receive the prestigious Ross M. Lence Award for Teaching Excellence," Oliva said. "I share this significant recognition with all of my smart and beautiful students. I have learned more from them than they have learned from me."