Dr. Tracey Ledoux Wins Teaching Excellence Award
HHP faculty Dr. Tracey Ledoux has won the Ross M. Lence Award for Teaching Excellence in the College of Liberal Arts and Social Sciences at UH. The CLASS Teaching Excellence awards are given annually to faculty members who distinguish themselves by their contributions in research, teaching, service and leadership.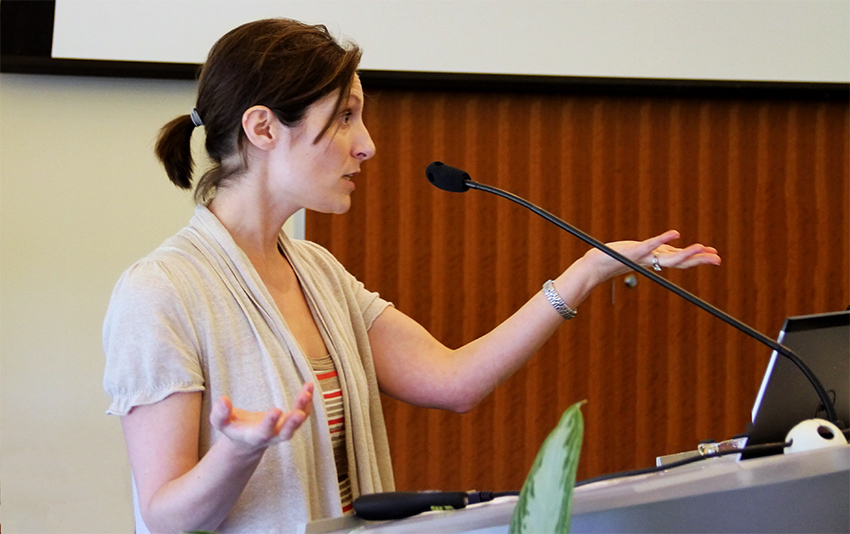 Dr. Tracey Ledoux


The awards are named to honor the memory of one of the University of Houston's most inspiring teachers, Ross M. Lence, a professor of political science from 1971 – 2006.