Whole Foods Market Picks Shasta's Culinary Workshop
Shasta's Culinary Workshop has been selected by Whole Foods to be the recipient of the Whole Foods Market Community Giving Day on Wednesday, Dec. 3, at the 2955 Kirby Drive location. The Community Giving Day is held at each store four times annually, where at least five percent of after-tax profits go back into the communities. On Dec. 3, students from Shasta's will be at the Whole Foods store providing nutrition advice  and demonstrations to customers.
.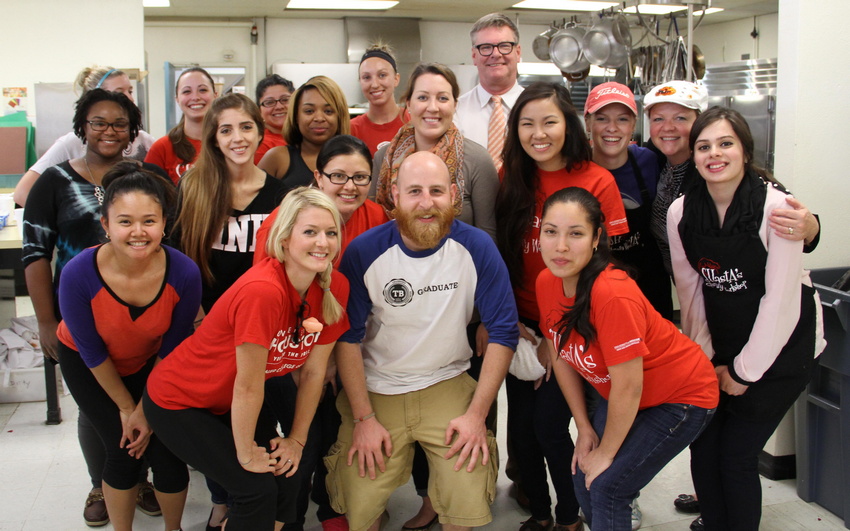 HHP students and faculty with executives from Whole Foods

Shasta's Culinary Workshop is housed in the UH Department of Health and Human Performance, and is a student operated cafe on the UH campus, where nutrition students learn commercial food production in a commercial kitchen setting. The Whole Foods Market on Kirby chose Shasta's largely for its farm to fork ideals as well as its efforts to create healthier food options for the UH community,
"With the proceeds, the Shasta's Culinary Workshop plans to build a small, manageable cooking herb garden outside the UH classroom kitchen, which will allow for teaching opportunities that support a healthier lifestyle, in addition to growing simple organic herbs used for food production," said Kendall Smith McDermott, marketing team leader for Whole Foods Market, Kirby/Southwest Region. "The students are not only learning graded skills, but skills for life!"
.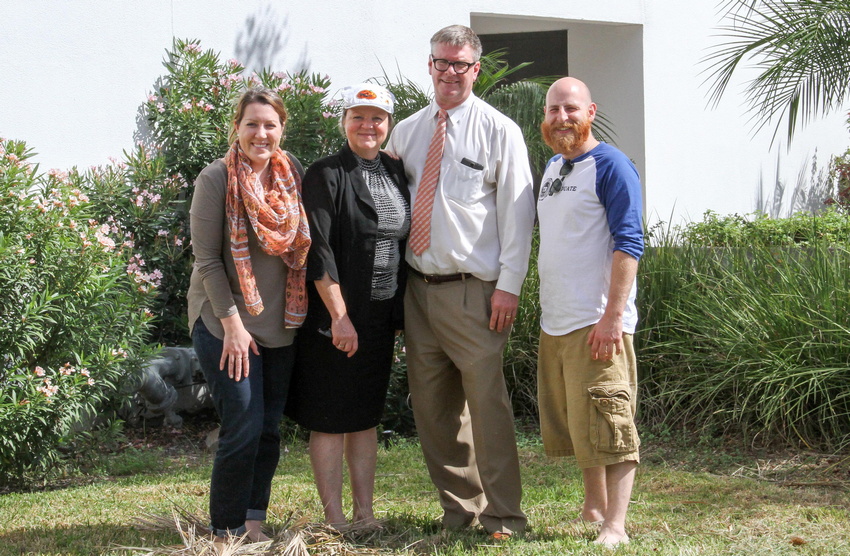 (From Left) Ms. Kendall Smith McDermott, Ms. Ann Sevendsen-Sanchez, Dr. Charles Layne and Mr. Josh Hebert

Not only will the herbs be used for healthy cooking for the public, the garden can also be used as a teaching garden for the University of Houston Elementary Charter school and the preschool located next to the kitchen. The course supports several Whole Foods core values including promoting health through healthy eating education, in addition to using quality natural products and supporting environmentally friendly meal production to ensure a healthy planet for future generations. 
.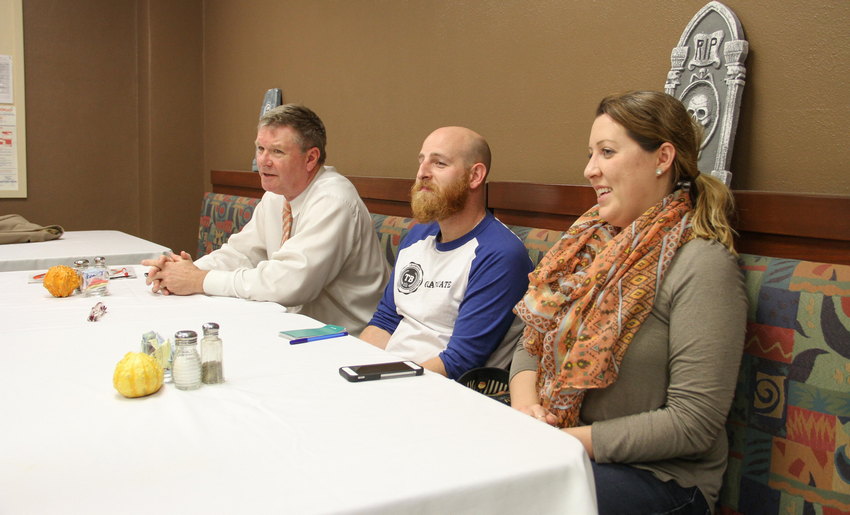 HHP Chair Dr. Layne with Whole Foods executives Josh Hebert and Kendall Smith McDermott

"We are thrilled that Whole Foods selected our Department of Health and Human Performance nutrition students to participate in the Community Giving Day," said Ann Svendsen-Sanchez, instructor for the food production class. "This is a tremendous opportunity for our students to talk with Whole Foods' customers about healthy eating choices and food preparation techniques."  
"It is my hope that each UH nutrition student learns to grow herbs locally and feels comfortable enough to teach their future clients simple gardening skills, when they are active in their careers," Svendsen-Sanchez said. 
In 2013, Whole Foods Market stores raised a combined total of more than $5.6 million in proceeds through its "five percent days" to support nonprofits in the local communities.
More images from Whole Foods Visit to Shastas
Students prepping food in Shasta's Cafe

HHP Nutrition faculty Ms. Ann Sevendsen-Sanchez smiles for the camera in Shastas Kitchen

Students prepping food in Shasta's Cafe

HHP students cooking and assembling meals in Shasta's Cafe

Creating the desserts at Shasta's Cafe

Smile for the camera - Students at Shastas Cafe

HHP faculty Dr. Layne and Ms. Sevendsen-Sanchez share a light moment with Whole Foods executives - Mr. Josh Hebert and Ms. Kendall McDermott and UH corporate relations officer, Mr Marc Laney