HHP Student Megan Litterer Featured in the Chron
HHP Student Megan Litterer's story of personal triumph after a life threatening accident was recently featured in the Houston Chronicle.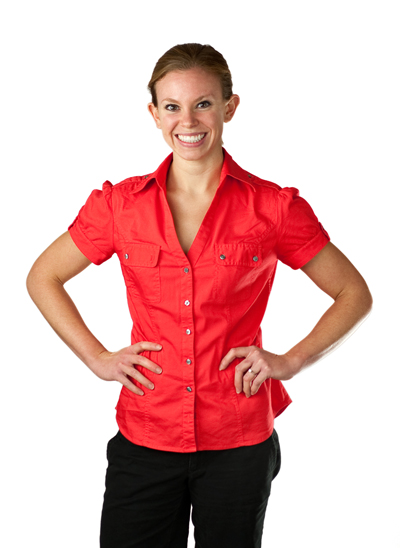 Below is an excerpt from the article:
She has no memory of the car accident, or as a patient in the first hospital and recalls only brief moments at The Institute for Rehabilitation and Research (TIRR) in Houston. She "woke up," as she says, about a month after the accident, struggling to speak, walk on her own and dealing with her short-term memory loss.
Although health and nutrition had always been an interest of Megan's, the importance of proper nutrition for someone with injuries like hers became very apparent during her intense and painful weeks of rehabilitation. As a result, her undeclared status at UH became declared--she would become a Registered Dietitian.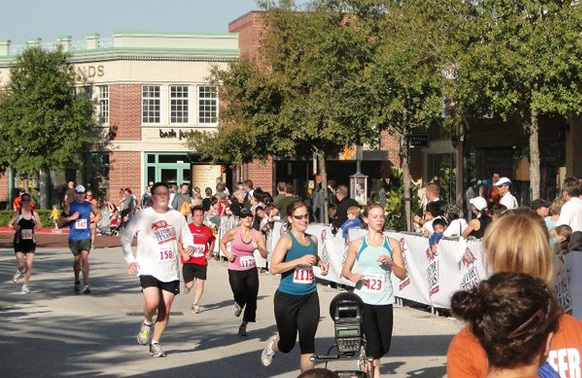 Megan (#423) finishing 10 for Texas 2010 run