Dr. Sharon Bode awarded the Outstanding Dietetics Educator Award
Dr. Sharon Bode has been selected as the 2007-2008 Outstanding Dietetic Educator for Dietetic Internship Directors for the State of Texas by the Texas Dietetic Association. She had earlier been awarded the Houston Area Dietetic Association's (HADA) Outstanding Dietetics Educator.
Dr. Bode is an associate clinical professor and the director of the Dietetic Internship Program at the University of Houston.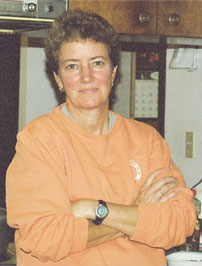 The purpose of the outstanding educator awards program is to recognize the teaching, mentoring and leadership activities of faculty and preceptors in CADE-accredited and approved dietetics education programs.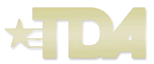 The Texas Dietetic Association (TDA) is an organization of over 3,000 registered dietitians, dietetic technicians, and dietetic students in Texas.