Contact the CLASS Development Team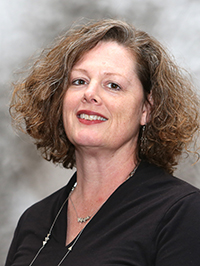 Sr. Director of Development
(713) 743-9529
klhoward@central.uh.edu
Kim has served in several development capacities at University of Houston for 20 years, working at Houston Public Media, Blaffer Art Museum and CLASS. She holds a BFA from University of Oklahoma and a Master in Public Administration from University of Houston.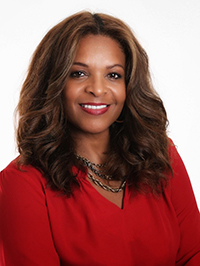 Director of Advancement
(713) 743-8664
fylewis@central.uh.edu
Born and raised in St. Louis, Missouri, Felicia began her career upon graduating from Xavier University of Louisiana landing her first corporate job in pharmaceutical sales with Johnson & Johnson. As time progressed, she served in roles as a specialty account manager with Pfizer and other leading corporations. 
Felicia excelled in the medical sales industry with 15 years' experience engaging specialists, hospital personnel and pharmacy benefit managers. She is a forward-thinking strategist that enjoys exhibiting servant leadership and empowering those around her. A humanitarian at heart. Felicia's proficiency in the sales and marketing fields have allowed her to successfully transition to the fundraising and development field engaging individuals, corporations and affinity groups in support of post-secondary education and deserving students. Over 12 years of experience, serving 5 universities, Felicia has served in a myriad of positions that bring depth to her results-driven persona. 
Collaborative work and developing partnerships has always been her strong suit, and the foundation of her successes. 
Felicia is the proud mother of two children and enjoys cooking. She owned a catering company (Edible Delights Catering 1995-2005) that evolved to a full-service restaurant (F-Sharp Café and Catering 2006-2007). In her spare time she cycles and writes in her spare time with the hope of publishing her first book by the end of 2020. Her passion for being a change agent is fueled by her children and parents.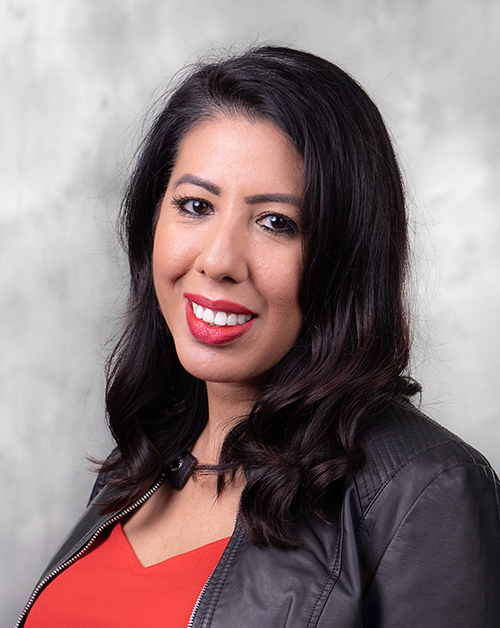 Director of Development
(713) 743-8529
tmsilva3@uh.edu
Trina Silva is Director of Development for the College of Liberal Arts and Social Sciences. She holds a Master of Arts in humanities from the University of Houston-Clear Lake and a Bachelor of Arts in journalism-public relations from Sam Houston State University. She has extensive background in corporate sales, community engagement, event coordination and volunteer management.