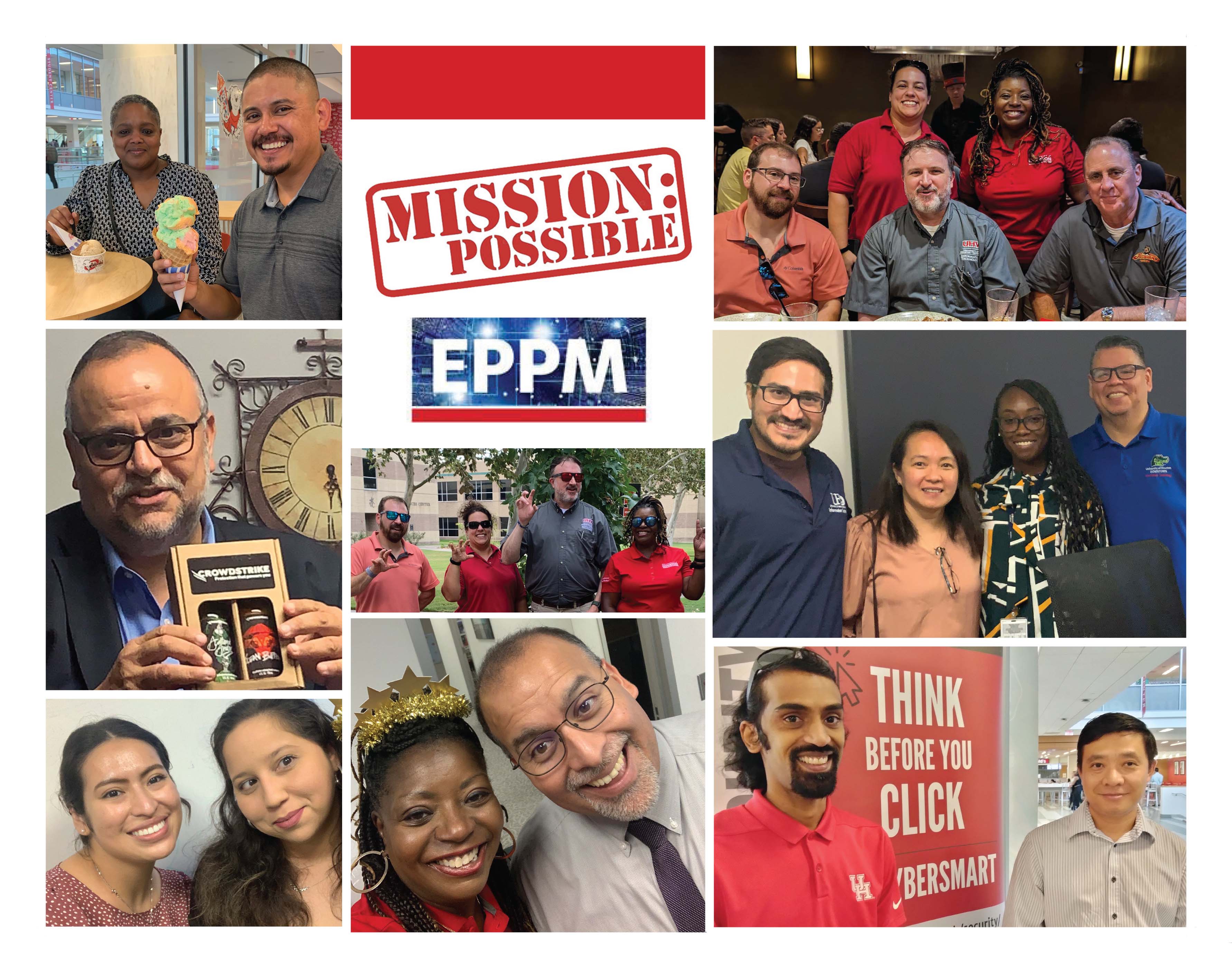 The University of Houston-System has used McAfee antivirus software for over twenty years to protect the university community from viruses, malware, cyberattacks and other malicious activity. Over the past months, the University Information Technology departments and UHS Information Security undertook the task of swapping McAfee to CrowdStrike.  
Changing a major antivirus software across the UH system was significant as it consists of over 30,000 endpoints, including servers, workstations, laptops, and other mobile devices for Windows and Mac. UIT Security spent time planning the best way to start this substantial enterprise-wide project effort.  
The change required hundreds of project members from the initial UIT security project team, core project members, evaluation committee, purchasing, business services, and all four university IT support teams including college and division administrators and user services.  
Despite the large undertaking, the team accomplished the task on time, and with the approved budget. The team was led by project manager Debbie Samuels, security technical lead Shane Vaz, and Will Moon, backup security technical lead.  
Debbie Samuels took celebrations and congratulations to each campus thanking the system teams who assisted in this possible mission.