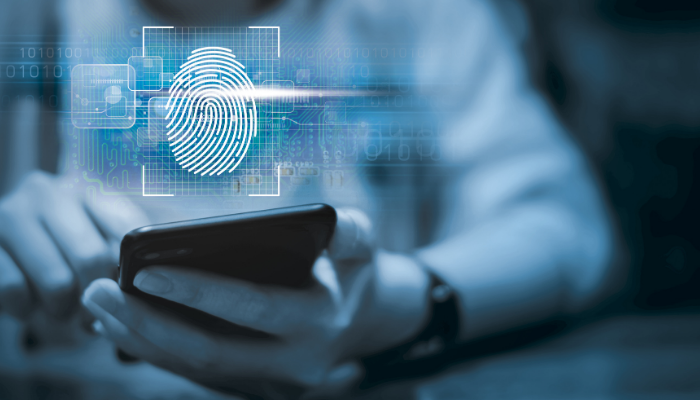 UHPD officers attended a cryptocurrency investigations training session hosted by FBI Houston. It featured instructors from Chainalysis who conducted a "Cryptocurrency Investigations for the Front Line" training. The training aimed to equip law enforcement teams with the skills necessary to recognize cryptocurrency use by suspects while in the field, conducting search warrants, and during arrest scenarios. 
The training covered topics such as blockchain technology, cryptocurrency terminology, and various ways to acquire, spend, and transfer cryptocurrency. It also covered the fundamentals of initiating and enhancing crypto-related investigations, outlining the use of blockchain analytics to build a case and identify a suspect. 
"In today's digital age, it's crucial that our officers are equipped with the latest knowledge and skills to stay ahead of emerging criminal trends. This training on cryptocurrency investigations gave our officers the tools they needed to effectively recognize and investigate the use of cryptocurrency by suspects in the field," said Captain Brett Collier. 
"We are committed to providing our officers with the training and resources to protect and serve our community to the best of their abilities."