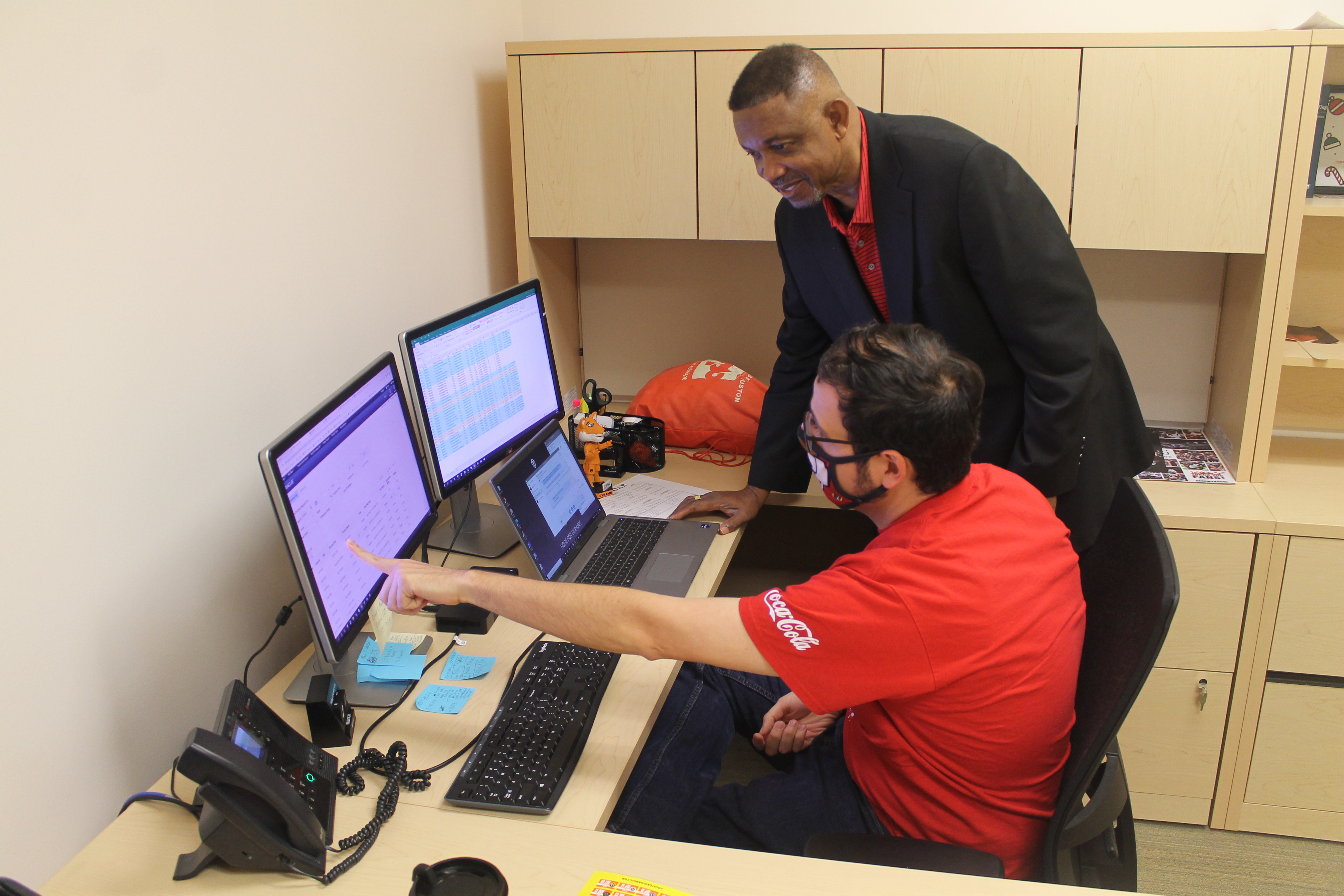 Roland Shaw, the new executive director of payroll, has a wealth of experience that he brings to the role.
Shaw graduated from TSU with an Economics degree and began his professional career with the Houston Independent School District. Shaw climbed the corporate ladder to become the district's payroll director. With the implementation of PeopleSoft, he was promoted to PeopleSoft Project Manager.
Shaw's subsequent jobs were as a senior payroll consultant for two leading global Enterprise Resource Planning companies, Oracle/PeopleSoft and Workday. The job required commuting to different universities like the City University of New York in Manhattan, and the University of California Systems (with 9 campuses including UCLA, Berkeley, Irvine, and San Francisco) to name a few.
While Shaw was successful as a consultant, he dreamed of working closer to home.
"It was always my intention to come back and find a position locally," said Shaw. "Because when you're away from your community, you don't get to go to your church, different events, fraternity meetings (he is an active member of Alpha Phi Alpha Fraternity, Inc.), or other social events. You're always away."