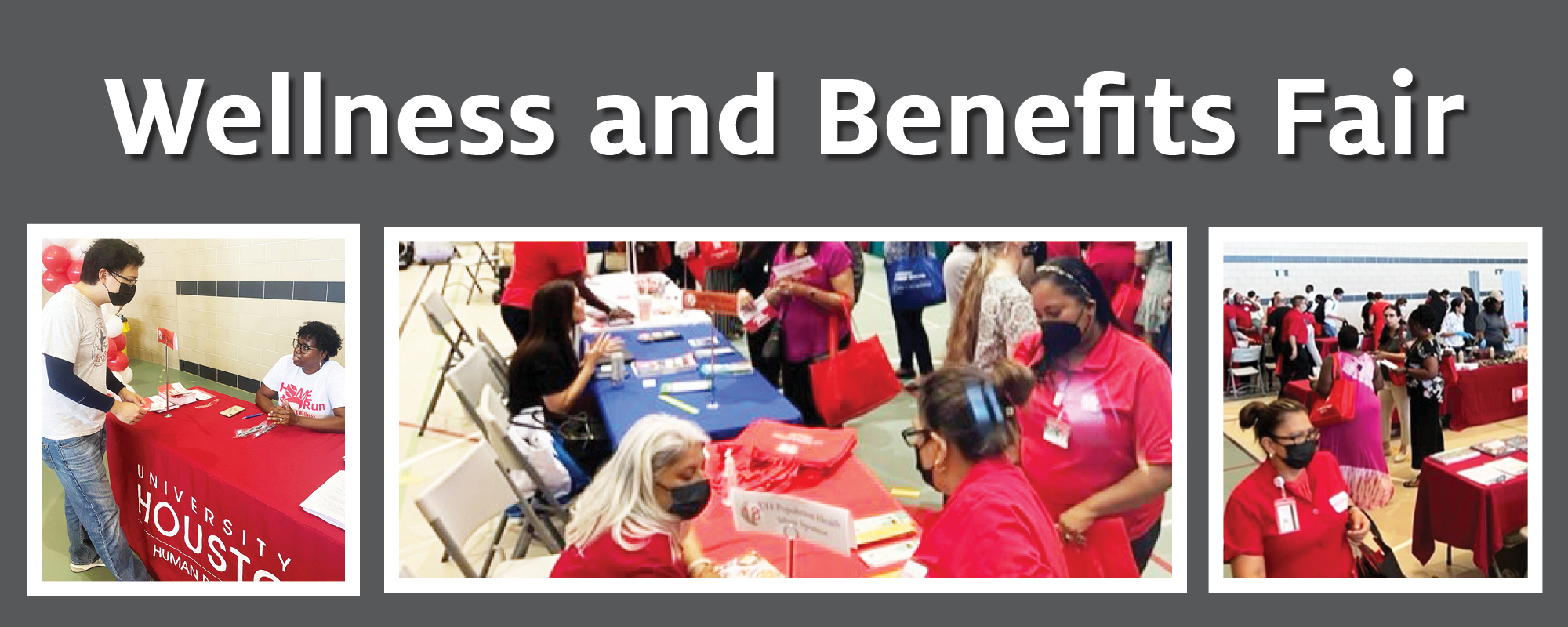 The University of Houston's Human Resources department held its annual Wellness and Benefits Fair in person on July 7th for the first time in two years and the results were exceptional. 
The Wellness and Benefits Fair is an annual event that provides faculty and staff the opportunity to learn and ask questions about their benefits, including health and retirement, as well as overall well-being, from vendors. 
Some of the vendors in attendance this year were TIAA, AIG, Fidelity, Voya, Deer Oaks EAP, Bright Horizons, TDECU, UH Dental, the University Eye Institute, UH Staff Council, and representatives from the Campus Recreation Center. In total, 34 vendors were at the fair.
The previous two years, the fair was held virtually, and while those fairs were successful, this year's in-person fair proved to be a needed event. 
"The vendors and the employees, both alike, were extremely excited that we were back in person. Everyone was just so excited to see folks that they hadn't seen in a very long time," said event organizer and Senior Benefits Coordinator Deanna Holmes.  
"Employees were mixing and mingling with folks they hadn't seen for a while. Folks were just extremely excited again on both ends." 
During the four-hour window, more than 900 faculty and staff attended the event. This year's version fell in the two-week summer enrollment period, and Holmes said a large majority of the questions dealt with health and retirement benefits.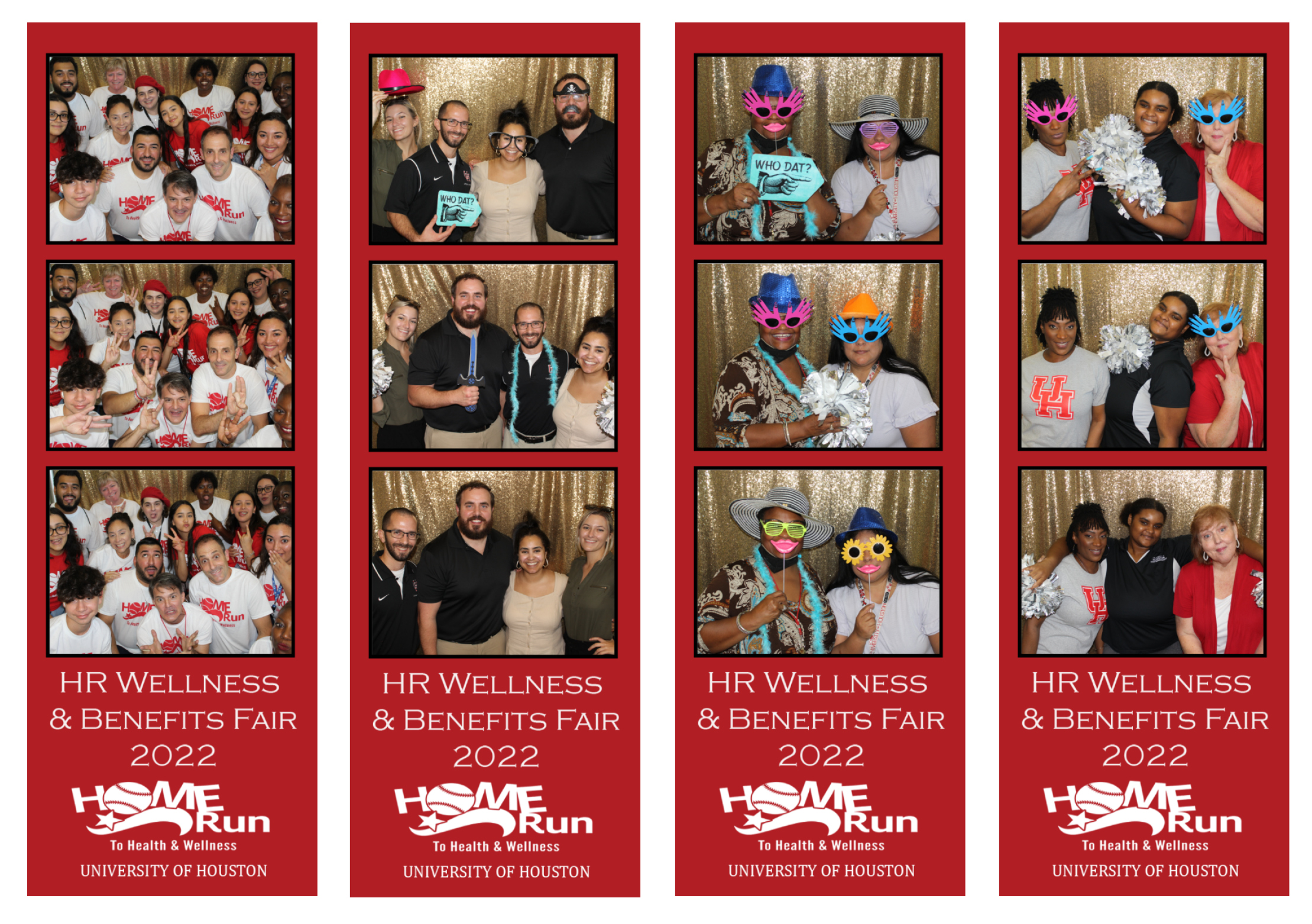 The fair also allows new employees to meet face-to-face with vendors they may potentially work with or use as part of their benefits.  
One of those new employees to take advantage of the fair was Roland Shaw, the new executive director of payroll. 
"All the people that I talked to were very engaged, but what I personally got from it as the executive director of payroll, I got a chance to meet a lot of vendors that I am working with," said Shaw. 
"I even arranged a meeting with one of those vendors. So, from a professional standpoint, it was very beneficial for me to attend. I also got some information for some stuff for myself, as an employee. So, I'm glad that we had this fair, and I'm looking forward to the next one."