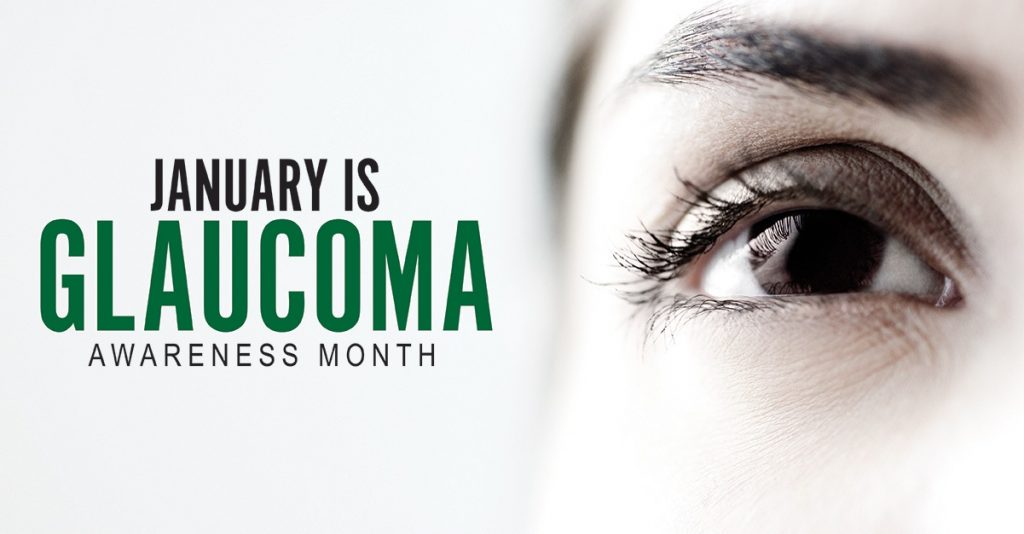 A reminder from UH Occupational Health Services: January is Glaucoma Awareness Month. Glaucoma is a leading cause of vision loss and blindness in the United States. Anyone can get glaucoma, but some individuals may be at higher risk. 
Glaucoma has no early symptoms and the only way to find out if you have glaucoma is to get a comprehensive dilated eye exam. There is no cure for glaucoma, but early treatment can often reduce the risk of eye damage and protect your vision.    
To learn more about the risk factors and symptoms of Glaucoma, please visit the National Eye Institute.