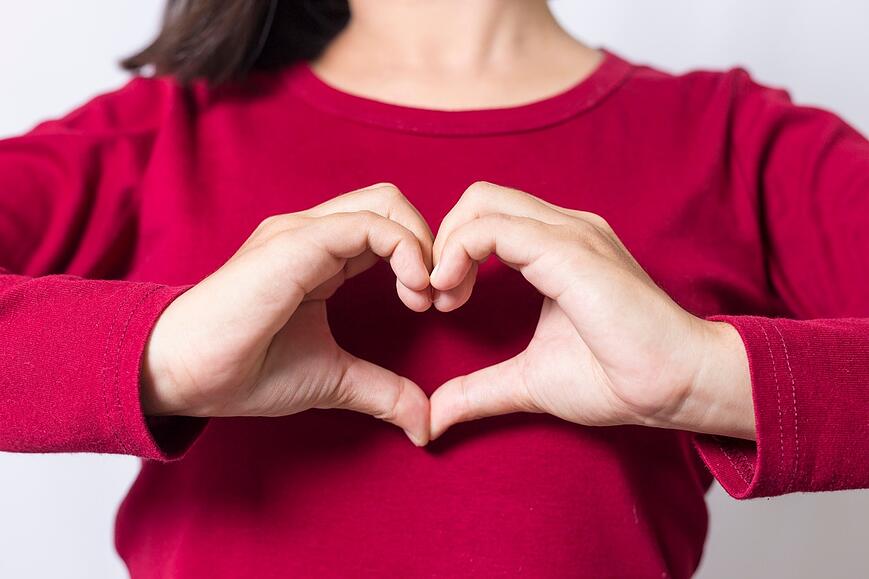 A reminder from UH Occupational Health Services: February is American Heart Month and a time to focus on our cardiovascular health. Hypertension, also referred to as high blood pressure, is the leading risk factor for heart attacks and stroke. Get to know your numbers and share any concerns with your physician.
Exercising healthy habits is the best way to prevent or manage cardiovascular diseases. Remember to Move More, Eat Smart, and Stress Less.
Please visit the American Heart Association to learn more about the risk factors and symptoms of hypertension and other cardiovascular diseases.