Sports & Entertainment
Tommy Emmanuel schedules concert at Cullen Performance Hall
By Lauren Stacks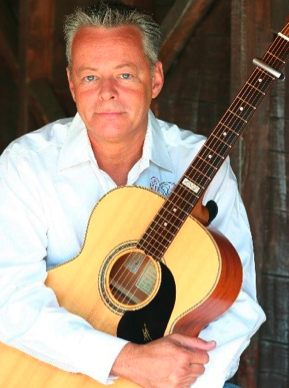 Two-time Grammy nominee Tommy Emmanuel, one of Australia's most respected musicians, will be performing at the University of Houston later this year.
The legendary guitarist, who has a professional career that spans five decades, will play at Cullen Performance Hall on Wednesday, Nov. 18. Tickets are now on sale at can be purchased online at www.entertainhouston.com or www.ticketmaster.com, by phone at 832-842-3131, or at the Entertain Houston Ticket Office at Scott and Cleburne inside TDECU Stadium.
In all, Emmanuel's catalogue includes more than 20 musical recordings, including solos, duets, ensembles, cover tunes and originals, on both electric and acoustic guitar.
He has had an amazing year fueled by a successful world tour, a new website, a new album and a new PBS television special. Recently, he received the prestigious CMA Global Country Artist of the Year Award.