Sports & Entertainment
Psychic medium and TV host Kim Russo coming to UH
By Lauren Stacks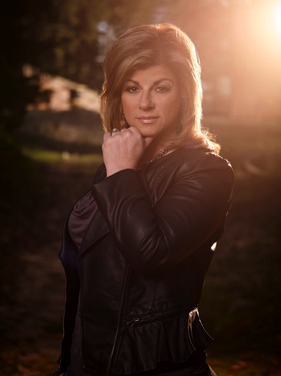 Psychic medium Kim Russo is coming to Cullen Performance Hall on Thursday, Aug. 20.
She is the host of "The Haunting Of..." which currently airs on A&E's Lifetime Movie Network Channel. The weekly, one-hour series is a follow-up show to the long running series "Celebrity Ghost Stories."
Russo, also known as Kim The Happy Medium, said she has been able to see the world of spirit since the age of 9. Growing up, she often saw random spirits in her bedroom and sometimes felt their presence walking home with her from school. Not knowing what they wanted, they scared her then. Now she is comforted by their presence, speaking to them more than she speaks to the living on some days.
Tickets are now on sale at can be purchased online at www.entertainhouston.com or www.ticketmaster.com, by phone at 832-842-3131, or at the Entertain Houston Ticket Office at Scott and Cleburne inside TDECU Stadium.
For details about other upcoming shows on the UH campus, visit www.entertainhouston.com.