Public Safety
Campus Emergency Response Team gathers for 'Connection'
By Ginger Walker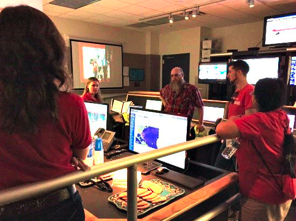 The University of Houston Office of Emergency Management recently welcomed the UH Community Emergency Response Team for a CERT Connection.
Members of the UH CERT gathered for a reconnection with each other and the Office of Emergency Management. OEM Director Kelly Boysen shared what has been happening in the Office of Emergency Management. She also introduced new Emergency Management Specialist Chelsea McKeathen.
UH CERT members also heard about the upcoming plans for the program, which include hosting a new CERT class in 2016.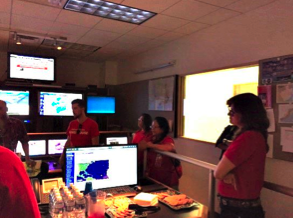 "CERT training is a great opportunity to learn various disaster response skills in order to help prepare yourself, your family and your workplace for any emergency you might face," Boysen said.
Visit its web page for more information on the UH CERT.
For more information on hurricane preparedness, visit the UH Office of Emergency Management website.