Our Commitment to Community Health
The University of Houston College of Medicine was founded on deep roots in the Houston community. The college has an acute vision to transform population health and health care in communities that have major health disparities. To reinforce our mission, we have outlined three programs:
Engaged Health
A unique approach to improving public health through community engagement, medical education and addressing health in a manner that leverages community assets. We will track health metrics at the individual, community and population levels to refine and scale programs.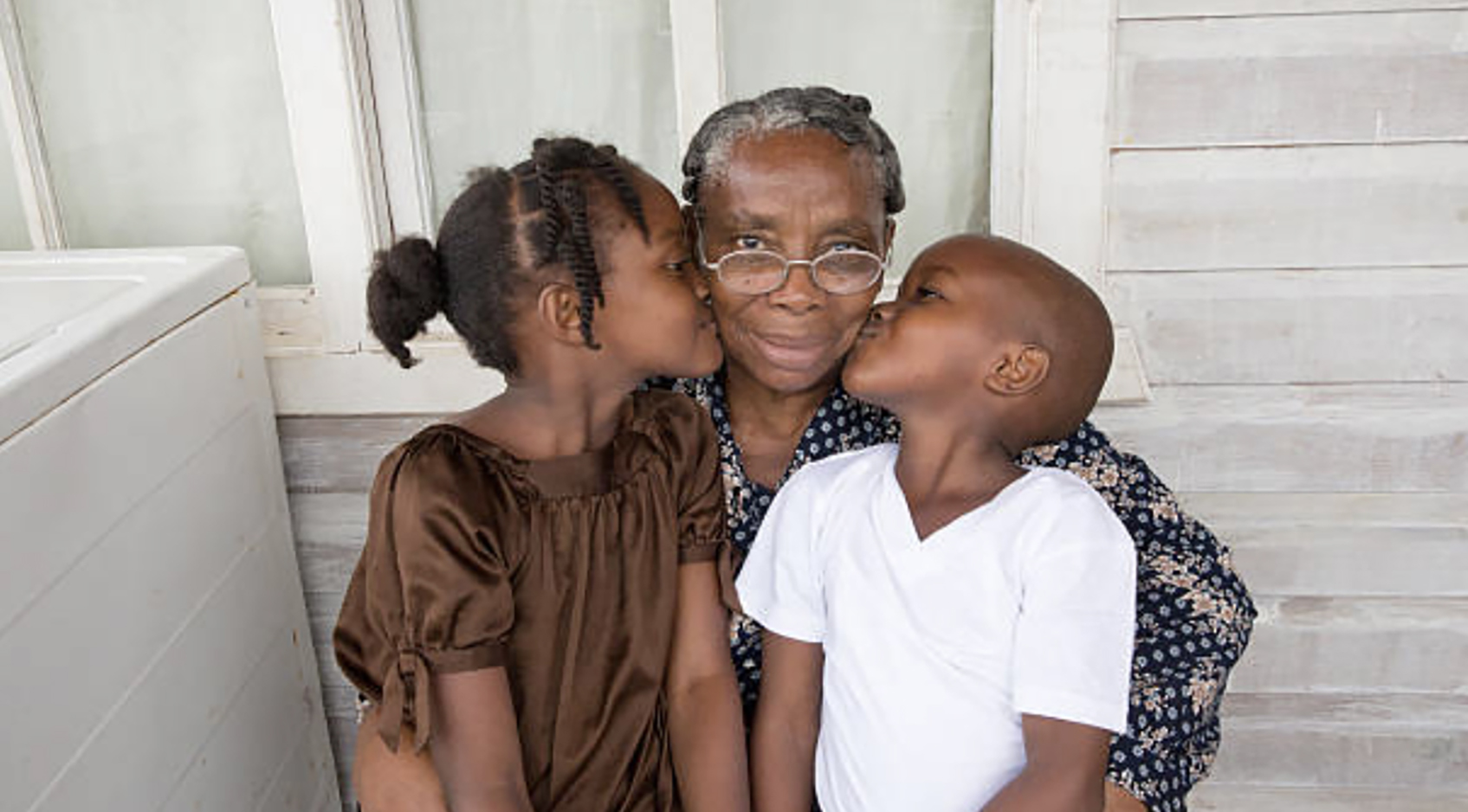 Household-Centered Care
Household-Centered Care is a partnership with the community through interprofessional teams, community health workers and community working groups. This partnership includes care coordination and health promotion activities to improve the health and access to care of households facing significant health disparities. Household-centered care provides care — with considerable attention to social determinants of health — to improve community well-being. Interprofessional teams consisting of community health workers and students and faculty in the disciplines of medicine, nursing and social work will make regular visits to participants' homes and work with the community organizations to provide support services to participants.
Community Partners
We are committed to serving people that traverse all demographic and social facets. Our partners will share our vision of engaging the community to design, implement and refine our approach to community health. At UH College of Medicine, we are engaging the community to learn about their priorities and to partner with in developing better health outcomes in Houston.
We are seeking grassroots, local and regional partners. For more information, or if you are interested in partnering with us, contact us at engagcom@Central.UH.EDU.
Over the next five years, UH College of Medicine will provide health care coordination with approximately 1,000 households and 240 interprofessional education teams.
- Stephen J. Spann, M.D., MBA