While we are all physically distancing, the "Moores Music in the City" initiative is on hold. The music continues, however, with our new program, "Moores Music @ Home." Each Friday in April, we will be posting new episodes here, with commentary by our own MSM Director, faculty, and students.
April 24, 2020 UH Concert Chorale
April 17, 2020 Wind Ensemble
April 10, 2020 School for Scandal
April 3, 2020 Friday Concert
Who we are
Moores Music in the City is a series of performances and projects created by current students, alumni, and faculty of the Moores School of Music and performed in venues across the city of Houston.
What we do
Moores​ Music ​in the City takes the music off of the University of Houston campus and into the larger Houston community. We create and perform innovative programs and bring them to audiences where they are, in libraries, museums, and many other venues.
Why we do what we do
We believe that music is always about communication and engagement. Moores Music in the City removes the barriers of geography and formality that can exist in driving to attend a concert in one of our on-campus performance spaces. We offer the same music that we have honed our craft to be able to play, but present that music in more innovative and informal ways to reveal the human element behind these works of art. Moores Music in the City represents the vision of the Moores School of Music to lead in arts innovation and prepare tomorrow's artists to engage audiences in effective, creative, and powerful ways.
Performances
March 24, 2020 CANCELLED

Where in Houston: Discovery Green
Program: SAXOPOTUMUS
Tickets: Free!
SAXOPOTMUS is the story of the invention of our beloved saxophones, as told by Hippos, brought to life through the unique storytelling combination of saxophone quartet and narrator! Composed by renowned British saxophonist and composer Paul Harvey, and produced by Ellie Parker, the performance will also include the stories of The Three Billy Goats Gruff and Cock-A-Doodle-Doo. Bring the young, and young at heart, to Discovery Green on Tuesday 24th March at 11am to enjoy this open-air concert. Free and open to all!  
May 22-24, 29-31, 2020 POSTPONED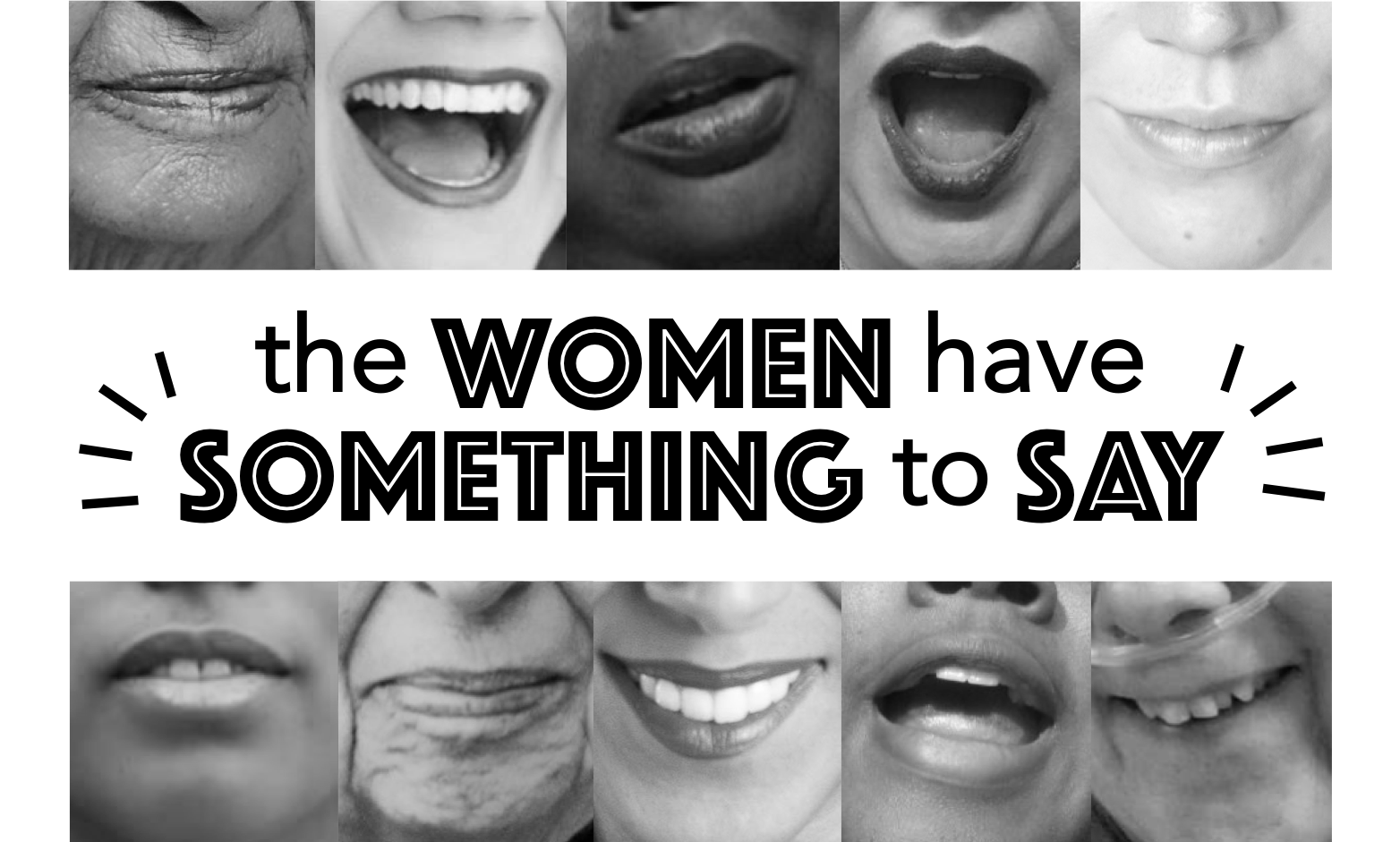 Where in Houston: MATCH Theatre 1 (3400 Main Street, Houston, 77002)
Program: The Women Have Something to Say, a new music piece celebrating women's voices
The Women Have Something to Say tells the stories of female musicians through new song texts and monologues written by the musicians themselves, with music by composer Madeline Styskal. Female musicians, especially singers, traditionally experience a kind of silencing inherent in our work, because we are always "interpreting" the words and music of someone else - that "someone else" usually being male. But this time, we take the stage to tell our own stories, particularly regarding conscious-raising moments when we realized that we had unique "voices" as women, or when we realized that our "voices" were being silenced. The stories are interwoven, and each woman's monologue and song are added to the ones who have come before in a cumulative effect of solidarity by the end of the show. The stories are told by a diverse set of women, representing different ethnicities, sexual orientations, ages, religions, and relationship statuses, and illuminated by historical women's poster art and the original drawings of Janine Dworin. The production aims to stand with women in the audience (and the men who support them) who are struggling to find their own voice, and to draw attention to the 2020 centennial of the 19th Amendment which was the first significant act of American women gaining power to use their voices.
Performers/Lyricists (all UH faculty/staff or alumni): Gwen Alfred, Jessica Blau, Cynthia Clayton, Janine Dworin, Isabelle Ganz, Ingrid Gerling, Shannon Hesse, Gracie Ibemere, Nicole Kenley-Miller, Tali Morgulis, Elizabeth Vickers
Composer: Madeline Styskal
Dramaturg: Deborah D.E.E.P. Mouton
Producer and Director: Nicole Kenley-Miller
More information: Facebook and Video
May 30, 2020

 CANCELLED
Where in Houston: Rienzi (1406 Kirby Drive, Houston, 77019)
Program: In Flanders' Fields: Maurice Ravel's Piano Trio in A Minor
Maurice Ravel's Trio for Piano, Violin, and Cello has been praised as one of the greatest achievements in the development of the piano trio. With its incredible peaks of triumph and profound lows of despair, the trio contains some of Ravel's most heartfelt writing. Composed at the brink of WWI, this work captures the anxieties of the men and women of Europe as they faced apocalyptic atrocities. Ravel would himself enlist in the French Army as a driver where he saw the horrors of the war with his own eyes.
 Moores Music in the City presents this masterpiece in a new light by combining it with poetry by John McCrae, Wilfred Owen, Edward Thomas, and Katharine Tynan, film and music created by J. E. Hernández, and the Romance and Pastorale for violin and piano by Ralph Vaughan Williams in an exciting multimedia experience. Audiences will get a glimpse into the lives and experiences of the artists who lived during WWI through poetry and film while enjoying new compositions by J. E. Hernández. This concert connects the old with the new with a generous touch of "Moores" along the way!