Join a Meeting or Conference Call Using Outlook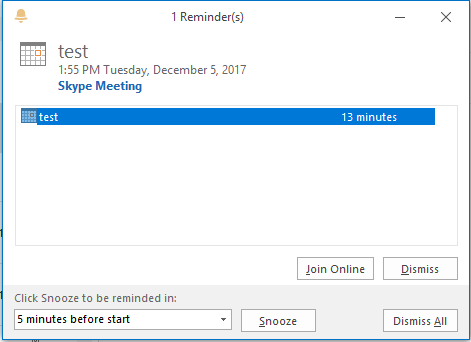 To join a Skype for Business (SFB) Meeting using Outlook, in the Outlook Meeting Reminder (or Outlook Meeting Invitation), click Join Online.
To join a conference call, dial the phone number located in the Outlook Meeting Request and enter the Conference ID.
For Skype for Business (SFB) related questions or problems, send email to sfbsupport@uh.edu.