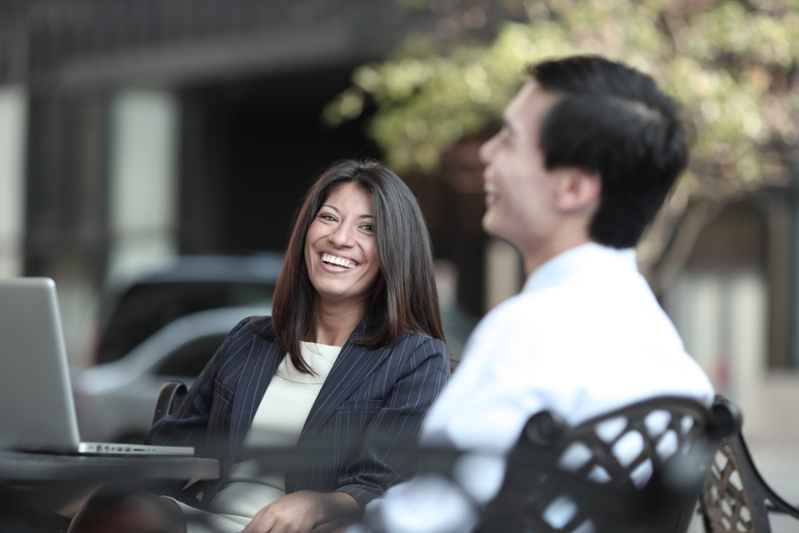 Because the Hobby School degrees in public policy are interdisciplinary by design, the options for how you apply your degree after graduation are endless. Your education and experience will prepare you for work in a variety of settings whether it be a private company, public agency or nonprofit organization that requires some of the following skill sets:
Be expected to evaluate the pros and cons or trade-offs of policies.
Analyze, using economic theories and statistical modeling tools, the risks and unintended consequences of specific policy.
Be prepared to utilize your value judgement and ethics training in your analytical work.
Possible Careers for Graduates with a BA in Public Policy
Public Relations Specialist
Builds and manages a favorable public image for their organization or client.
Produces material for media releases, oversees public relations programs and looks for funds for their organizations.
Government Affairs Manager
Directs and supports policies and objectives involving local, state and federal government affairs.
Oversees regulatory activities and implements policies that support organizational purposes.
Foreign Service Officer
Facilitates political conversations related to foreign policy.
Public Policy Consultant
Builds agreement and partnerships with relevant government agencies.
Develops media campaigns and outreach programs.
City Manager
Carries out the administrative and executive duties of a city government.
Provides recommendations and executes the policy direction supported by the Mayor and City Council.
Possible Careers for Graduates with a BS in Public Policy
Policy Analyst
Investigates the effectiveness of existing policies and develops the groundwork for new programs/studies.
Determines the goals and objectives of policies.
Research Associate
Designs and conducts various research about industries, sectors and individual companies.
Finance Director
Prepares the city's financial data, generates financial reports and delivers presentations to the city council.
Survey Researcher
Develops surveys and analyzes data to produce useful policy recommendations.
Statistician
Utilizes statistical methods to collect and analyze data and help explain issues in business, economics, government or other fields.