Food Safety
The University of Houston food service facilities are subject to state, city, and University of Houston System rules and regulations. University of Houston policies and procedures are developed to ensure compliance with these regulatory authorities. The purpose of the Food Safety Program is to protect the University of Houston faculty, staff, students, and visitors by providing safe, sanitary, and healthful food facilities on campus.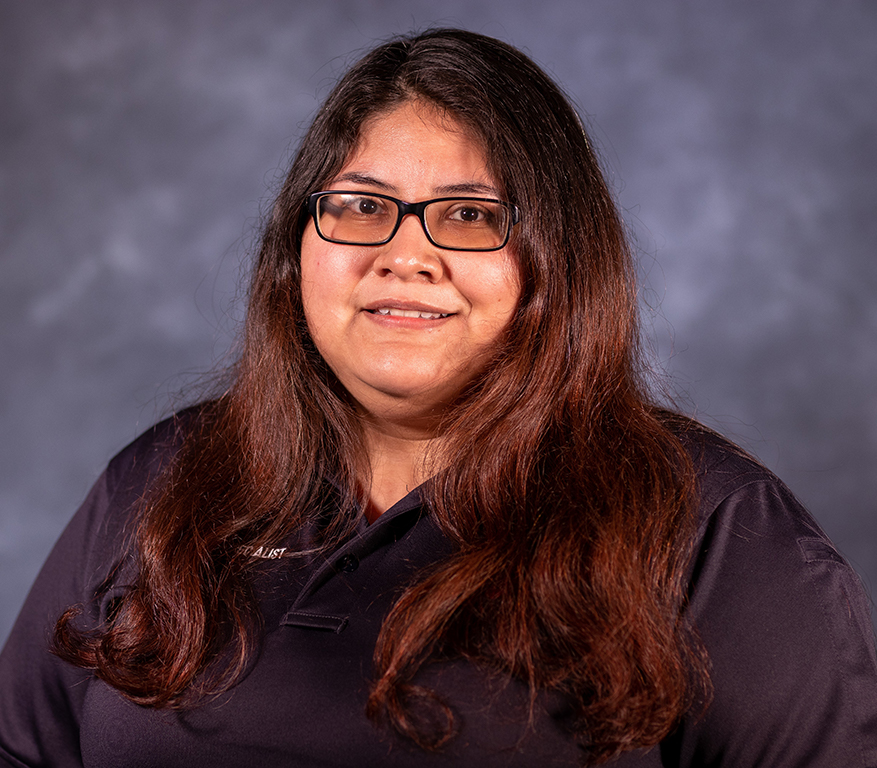 Christina Martinez – Health Inspector #731
A native Houstonian, Christina began working for the University of Houston in 2011 as a student worker for the UH Police Department. After receiving her BS in Mathematical Biology, Christina continued working for the UH Police Department before moving to the UH Fire Marshal's Office in 2015 as a Food Safety Specialist. As a Food Safety Specialist, Christina ensures all dining locations on campus are compliant with the Texas Food Establishment Rules. She also oversees the temporary food dealer's permits, which include bake sales and student run events. In addition, Christina has volunteered for the campus events Cougar First Impressions and March of Dimes.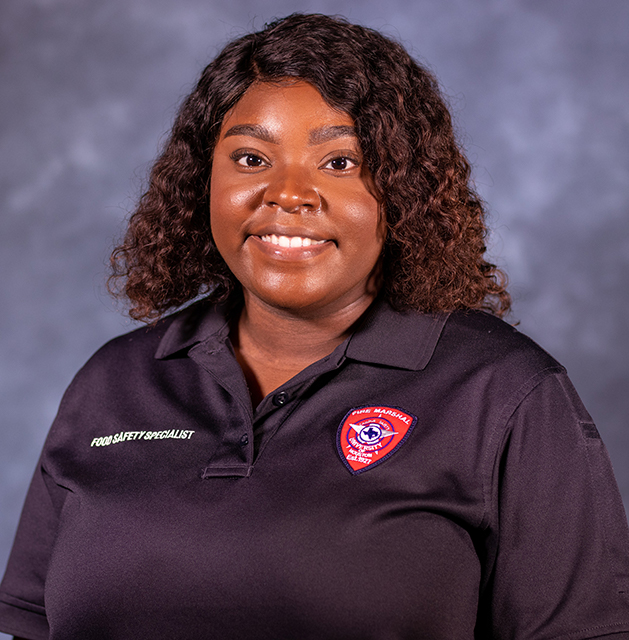 Imani Anderson – Health Inspector #732
Imani is a Food Safety Specialist with the UH Fire and Life Safety department. She ensures the safety of students, faculty, staff and visitors of the UH family when they choose to dine on the UH campus. Imani is a native to Dallas, Texas where she spent a few years working in the food science industry as a Quality Assurance Assistant and in Food Research and Development. She received her Bachelor of Science in Food Science and Technology at Texas A&M University (College Station) with a focus in food industry and business administration. Imani's involvement in the Institute of Food Technologist and Texas Environmental Health Association allows her to stay abreast to and adapt our program to the changes happening in the world of food safety.