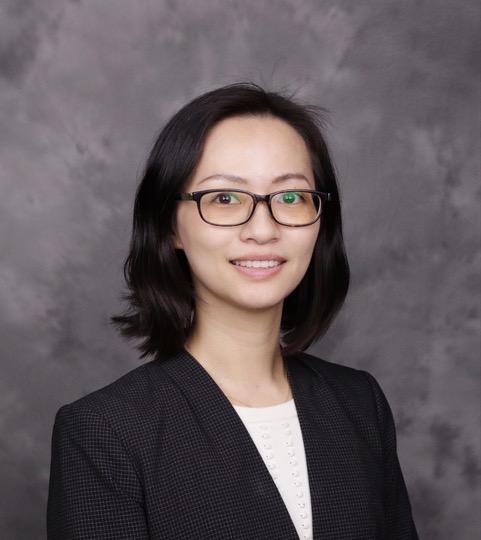 Professor
PGH 402
713-743-2649
lzhu4@central.uh.edu
Research Interests
Health care politics and policy
Diversity and immigration
Public management
Quantitative research methods
Biographical Summary
In 2011, Ling Zhu received her Ph.D in Political Science at Texas A&M University and joined the faculty at University of Houston. Her research interests include public management, health disparities, social equity in healthcare access, as well as implementation of public health policies at the state and local level. She is offering courses on inequality and social policy, public finance, and quantitative research methods.
Education
Ph.D., Political Science, Texas A&M University, 2011
M.A., Political Science, Purdue University, 2007
B.A., Law, Fudan University (Shanghai, China), 2002
Selected Publications
Austin McCrea and Ling Zhu . 2019. "The External Determinants of Diversity Management: Competition, Collaboration, and Clients." Public Administration, forthcoming.

Ling Zhu. 2018. "Healing Alone? Social Capital, Racial Diversity, and Inequality in Access to Health Care." American Politics Research, 45(6):1059-1087.

Ling Zhu. 2017. "Voices from the Frontline: Network Participation and Local Support for National Policy Reforms." Journal of Public Administration Research and Theory, 27(2): 284-300.


Ling Zhu and Ping Xu. 2015. "The Politics of Welfare Exclusion: Immigration and Disparity in Medicaid Coverage." Policy Studies Journal, 43(4): 456-483.

Christine Lipsmeyer and Ling Zhu. 2011."Immigration, Globalization, and Unemployment Benefits in Developed EU States." American Journal of Political Science, 55(3): 647-664.