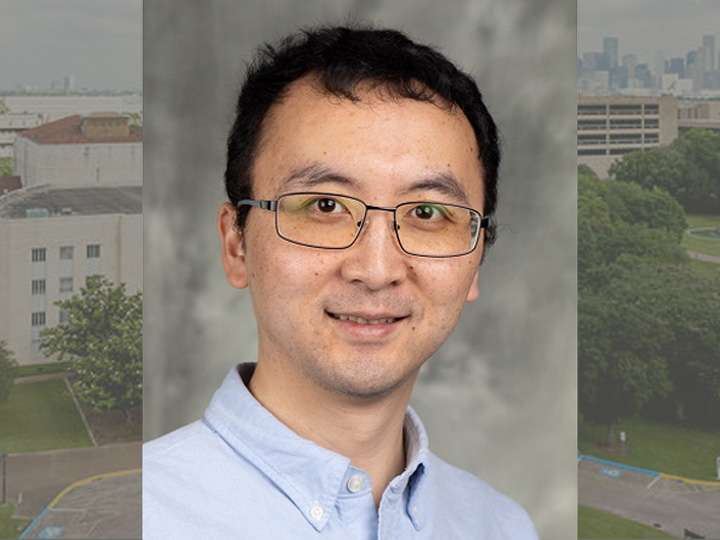 University of Houston economist Fan Wang is a key collaborator on a global research project examining the impact of environmental and climate risks on different communities. The project recently landed a major win: a $1.5 million grant from the National Science Foundation to fund research through 2025.
"The project is one of the winning proposals of the NSF's 2022 Partnerships for International Research and Education (PIRE) competition, which invites visionary, ambitious, interdisciplinary and user-inspired research proposals that address scientific challenges related to climate change," said Wang, associate professor in the department of economics.
"Our project will establish a collaboration on a global scale between universities and international agencies to investigate how inequality in childhood environments are related to climate and environmental hazards and risks. This will help us understand the impacts of extreme temperature, flooding and pollution on development around the world. This information can serve an important role in guiding international policy on environmental, climatic and economic issues."
As a co-principal investigator on the project, Wang is collaborating with principal investigator Emily Hannum and co-principal investigator Jere Behrman, renowned University of Pennsylvania scholars. The team at UH will also include three doctoral candidates based in the economics program from around the world: Yabo Gwladys Vidogbena (Benin), Angelo Santos (Brazil) and Yujie Zhang (China). They will be joined by Master of Public Policy students from the Hobby School of Public Affairs overseen by professors Pablo Pinto and Sunny Wong.
Data gathering and analysis are projected to begin in 2023 and continue for three years. The project will involve multiple researchers and international partners, including the Asian Development Bank, the Inter-American Development Bank, the Regional Institute for Population Studies in Ghana, UNICEF and the World Bank. University of Houston master and doctoral students will also assist with the project and travel to Washington, D.C. to meet and work with the international partners.