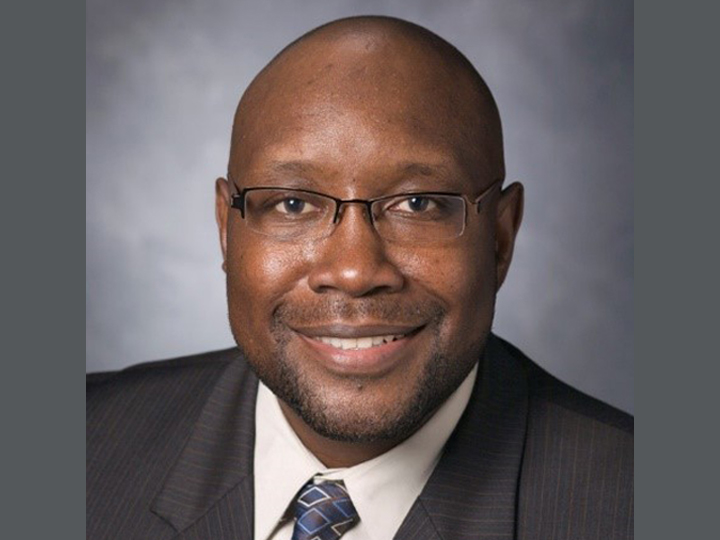 The UH College of Liberal Arts and Social Sciences (CLASS) is pleased to announce that Department of Health and Human Performance Interim Chair and Professor Billy Hawkins has been awarded the North American Society for the Sociology of Sport (NASSS) Service Excellence Award for 2020. NASSS' mission is to promote, stimulate and encourage the sociological study of play, games, sport and contemporary physical culture.
The Service Excellence Award is given annually to an individual who has offered distinguished service and longtime contributions to the organization (NASSS) and has made a scholarly impact on the field through the discipline of the sociology of sport.
A longtime member of NASSS, Dr. Hawkins has served the organization in a range of capacities and support throughout his tenure and is currently serving on the editorial board at NASSS.
Expanding on Hawkins' scholarly endeavors and contributions to the sociology of sport field as an educator and researcher, NASSS highlighted Hawkins' seminal text "The New Plantation:  Black Athletes, College Sports, and Predominantly White NCAA Institutions" (2001, 2010) as a prime example of the extensive body of scholarly research infusing an intersectional lens with transdisciplinary implications in fields like sport studies, sport management, health and kinesiology, and Black studies. 
The award committee said that Hawkins' research affords him the ability to utilize his platform to serve the public and provide a voice on: Diversity and Academic Achievement, The Plight of Black Student Athletes, The Educational Needs and Concerns of Black Student Athletes, Multicultural Counseling/Assessment and Advising of Black Student Athletes & Navigating the Collegiate Athletic and Academic Experience.
The NASSS committee noted that Hawkins has served as a chair or member of 32 graduating master's thesis students, 188 non-thesis master's students and 36 doctoral students.