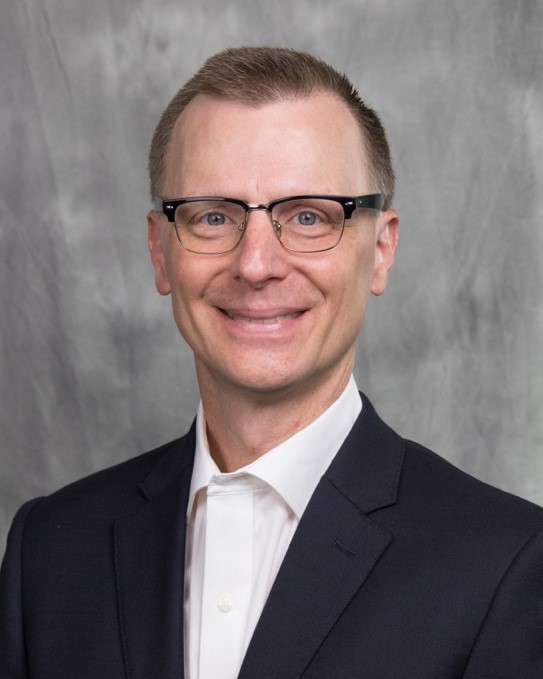 Dr. Daniel P. O'Connor, associate dean for Faculty and Research in the College of Liberal Arts and Social Sciences (CLASS) and professor in the University of Houston, Department of Health and Human Performance, has been named as the Interim Dean of CLASS. O'Connor will take the helm as the chief academic and administrative officer of CLASS on July 2, 2020, overseeing 13 academic departments, 10 academic areas and programs, 13 academic centers, six clinical service units, and over 688 faculty members. CLASS is the largest and most diverse of the 16 academic colleges on the UH campus, with an annual population of nearly 12,000 students.
"I am thrilled that Dr. Dan O'Connor will serve as Interim Dean and assume all the responsibilities and authority of the Dean of the College of Liberal Arts and Social Sciences," said Paula Myrick Short, UH provost and senior vice president for academic affairs. "I thank Dr. O'Connor for his willingness to assume this important responsibility and look forward to working with him in his new role."
Dr. O'Connor served in a part-time faculty position in the Health and Human Performance department in 2003, and later joined HHP in a full-time capacity in 2007. During his tenure, his appointments include Associate Dean for Faculty and Research, College of Liberal Arts and Social Sciences (2018); Department Chair, Health and Human Performance (2016); president of the UH Faculty Senate (2018); and Fellow and Executive Board Member, Helping Everyone Achieve a Lifetime of Health Research Institute (2016).
O'Connor holds a Ph.D. in Kinesiology from the University of Houston, a M.S. in Physical Therapy from Texas Woman's University, and a B.A. in Human Performance and Health Sciences from Rice University.
O'Connor assumes the new role as interim dean of CLASS, recently held by Antonio D. Tillis, who has served as the dean of the college since 2017, before his appointment by UH Chancellor Renu Khator to serve as the interim president of the University of Houston-Downtown. 
"The College of Liberal Arts and Social Sciences recognizes and appreciates the enormous contributions that Dr. Tillis has made during his deanship," said O'Connor. "I am honored by the opportunity to serve our University and our community in continuing that important work."
Dr. O'Connor is a past interim Director of Texas Obesity Research Center and past Assistant Professor, Associate Professor, and Adjunct Faculty, Health and Human Performance. As a distinguished researcher, he has been associated with a total of $17 million in externally funded research awards from sponsors including NIH, CDC, NASA, and the U.S. Department of Education. He has collaborated with more than 100 investigators around the world in research, publication, and education. In 2014, O'Connor was awarded the UH faculty Award for Excellence in Research, Scholarship or Creative Activity.
With a personal and professional interest in fitness, Dr. O'Connor's favorite quote is from his Ph.D. advisor and mentor, UH Professor Emeritus Andrew S. "Tony" Jackson: "Get moving!"