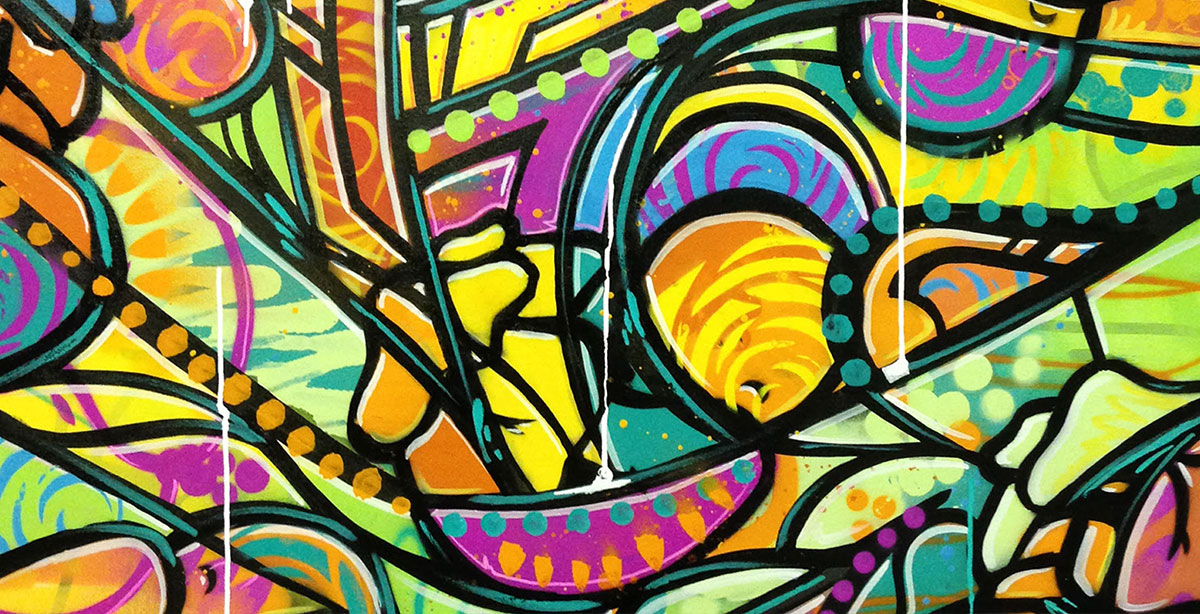 Gonzo247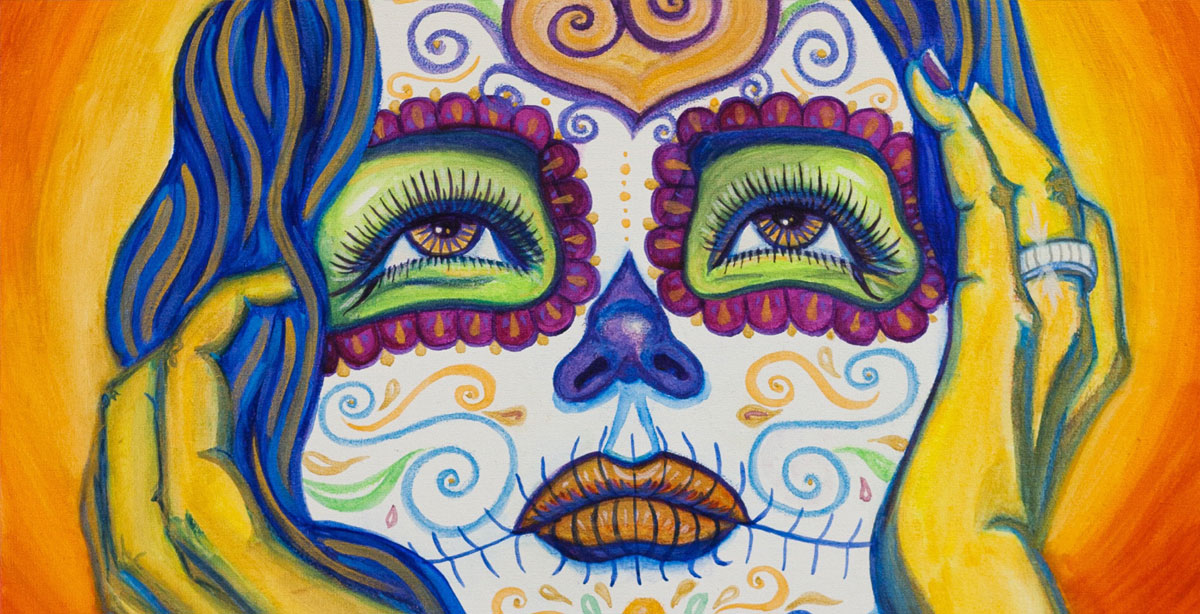 Lizbeth Ortiz
The University of Houston College of Liberal Arts and Social Sciences (CLASS) will host the 2019 Latino Art Now! conference Thursday Apr. 4- Saturday, Apr. 6. This triennial event welcomes the nation's foremost Latino artists and scholars for a lively series of conversations, keynote presentations and exhibitions.
A national Latino-arts partnership, the 2019 edition of Latino Art Now! will underscore the unique cultural and geographical scope of work by Latino artists in the United States. The University of Houston Center for Mexican American Studies (CMAS) is the current headquarters of the Inter-University Program for Latino Research (IUPLR) and has worked closely with the organization to bring the 2019 Latino Art Now! conference to Houston. This effort seeks to ensure that the achievements of Latino visual artists living in the United States are recognized, discussed and celebrated.
"The Latino and Latin American community is Houston's fastest-growing demographic," said Antonio D. Tillis, dean of CLASS and M.D. Anderson Professor of Hispanic Studies. "I am especially excited to witness the ways in which Latino Art Now! will engage and inspire Houstonians of all ages and ethnicities."
The theme of the 2019 conference, "Sight Lines and Time Frames," refers to the changing conditions under which Latino art is created and engaged with in the contemporary art world. Topics that will be explored include "New Directions in Latino/a Art: Latinx, Afro-Latinidad, Queer Latinidad," "Digital Humanities," "Feminisms: Past, Present, and Future," and "Latino Art Before 1960, among others."
"The goal of these conferences is to engage artists, students, museum leaders and communities in dialogue about Latino art," said Pamela Anne Quiroz, executive director of IUPLR and director of CMAS. "These conversations are particularly important to global cities like Houston, where Latinos have played prominent roles in shaping artistic culture."
Latino Art Now! first took place in 2005, and has since grown to become the leading forum in its field. Houston's status as a leader in arts and culture will play a vital role in the success of the 2019 conference.
"CLASS establishes and nurtures community partnerships, furthering the university's mission to discover and disseminate knowledge through research, art and scholarly endeavors," said Paula Myrick Short, UH senior vice president for Academic Affairs and Provost. "The university and the City of Houston's endorsement have not only brought critical resources to this project, but also significant attention, which we continue to leverage."
In addition to the conference, Latino Art Now! Spring of Latino Arts features over 80 Latino-focused exhibitions and events to be held in Houston-area museums, galleries, cultural centers and universities from now until May 31. For more information regarding conference registration, please visit the Latino Art Now! website.