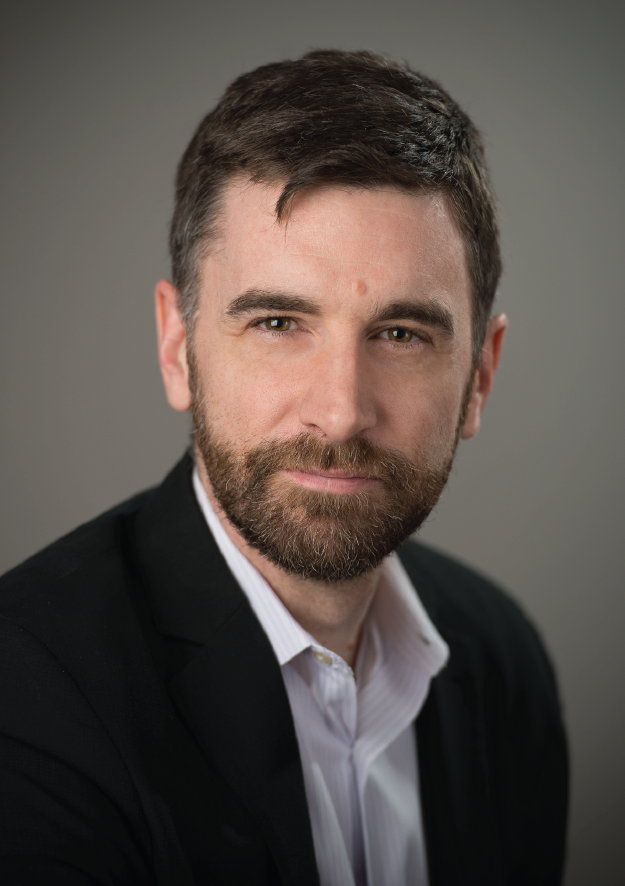 The College of Liberal Arts and Social Sciences (CLASS) is proud to announce that Dr. Jeffrey Church, Ross M. Lence Distinguished Teaching Chair in the Department of Political Science and the Honors College, has been awarded a National Endowment for the Humanities (NEH) Faculty Fellowship Grant for the spring 2019 semester. The grant will support Church's forthcoming book, "The Secular Spirit: Using Immanuel Kant (1724-1804) and G. W. F. Hegel (1770-1831) to Understand Politics and the Meaning of Life."
"I am thrilled that Dr. Church has been chosen to receive this grant from the NEH, one of the largest funders of humanities programs in the United States," said Paula Myrick Short, UH System senior vice chancellor for academic affairs and UH senior vice president for academic affairs and provost. "The NEH grant process is arduous and highly competitive, so we should all congratulate Dr. Church for his hard-earned achievement. This accomplishment elevates the university's visibility and signifies our devotion to the humanities and scholarship."
Church's $30,000 NEH grant will fund expanded research into two of Germany's most influential philosophers and their influence on modern political thought. Church's first book, "Infinite Autonomy: The Divided Individual in Hegel and Nietzsche's Political Philosophy," was published in 2012 and won a Best First Book award from the American Political Science Association.
"I am elated to learn that Dr. Jeffrey Church has received well deserved recognition in the form of an NEH grant," said Dr. Antonio D. Tillis, dean of CLASS. "Throughout his time at the University of Houston, Dr. Church has cemented his reputation as a brilliant mind in the field of political science. I eagerly await the arrival of his next book."
Church's work examines the reflections of past philosophers on freedom, individuality, education, and culture, showing how these reflections can inform contemporary liberal and democratic theory. Church also teaches and writes about the value of literature and film to help make sense of crucial political problems.
"A grant from the NEH is regarded by many in the humanities as among the most prestigious," said Dr. Kent L. Tedin, professor and interim chair in the Department of Political Science. "It is given to scholars who have already proven themselves to be at the cutting edge of their fields, and show promise for continuing work acknowledged as being of significant import."
Church is among an exclusive group of just 253 scholars nationwide who have received NEH grants for 2019.