The College of Liberal Arts and Social Sciences (CLASS) is pleased to announce that two of its students will study overseas this summer in an intensive language and cultural immersion program as recipients of the prestigious Critical Language Scholarship. Through this scholarship, students spend 10-12 weeks studying "critical languages" considered to be in high demand for language professionals. Saman Essa, an Honors College student, will be studying in Jordan and Andrew Neilson will be studying in China.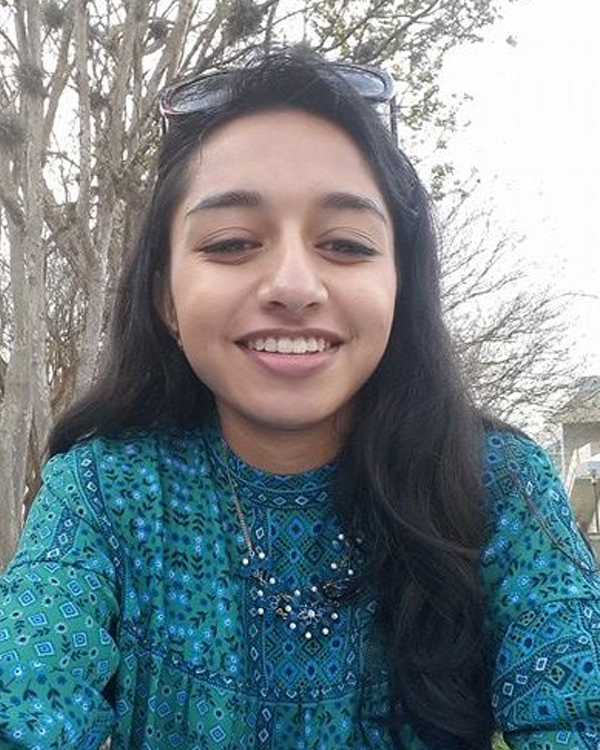 Saman Essa is a CLASS sophomore in the Honors College studying psychology and Middle Eastern studies, with a minor in Medicine & Society. She has been involved in the UH Bonner Leaders Program, where she has worked on developing a program for teaching English to resettled refugees. She has also been a participant in the Model Arab League, traveling to Cairo last fall for the international conference. After graduation, Essa aspires to attend graduate school for psychology and to continue working with refugees. She hopes that by studying Arabic abroad, she will solidify her Arabic language skills and be able to communicate effectively with resettled Arabic-speaking refugees. Read more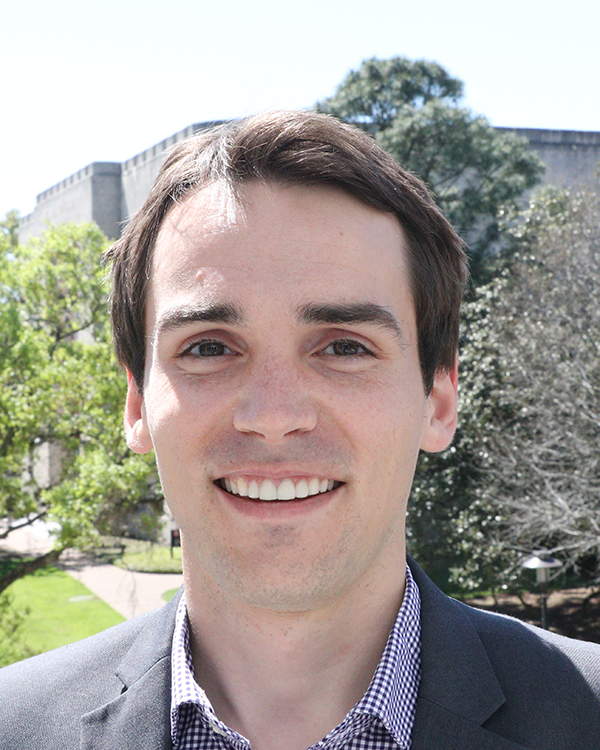 Andrew Neilson is a CLASS graduate student in the Department of Modern and Classical Languages specializing in teaching Chinese as a second language. He hopes to teach Mandarin at the high school level, thereby inspiring students to learn about different languages and cultures in order to become effective world citizens and build cultural bridges. In addition to Chinese, Neilson enjoys studying the Middle East as well as the Arabic and Persian languages. While on CLS during the summer of 2018, he will be immersed in all of these cultures as he pursues his Chinese studies in the ancient Silk Road city of Xi'an. Read more.