MISSION
Connecting Potential with Opportunity
The University of Houston draws strength from its diversity to transform lives and communities through education, research, service and innovation in a real world setting. UH is an engine for discovery, conversation and change that informs and leads local, state, national and global partnerships.
VISION
Building a Top 50 Public University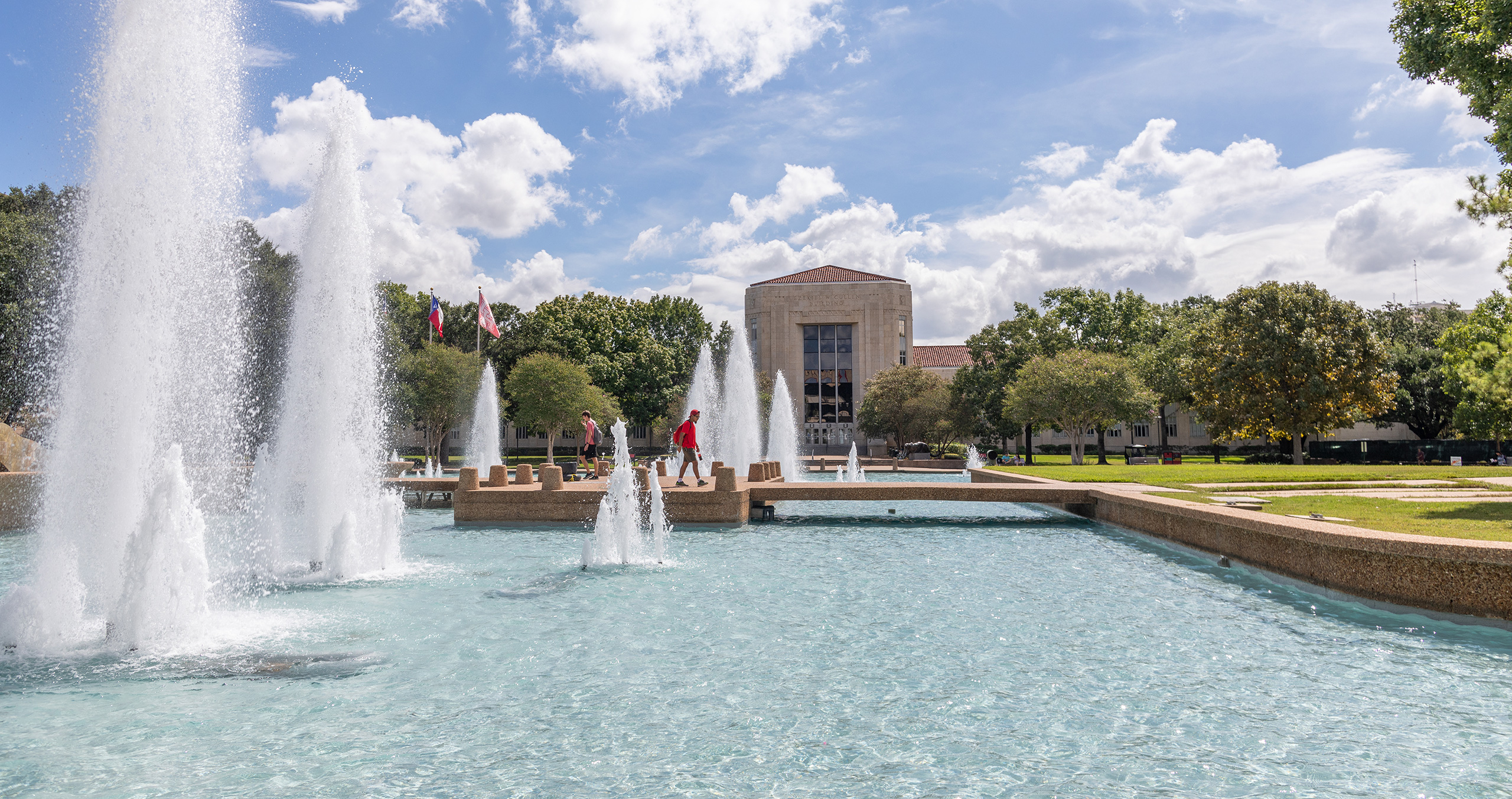 This U.S. News & World Report ranking is based on graduation rate, affordability, social mobility and student-related institutional investment, among other measures.
VALUES
Innovation
We infuse innovation into everything — our culture, curriculum and campus workplace.
Collaboration
We build strength through creative innovation, entrepreneurship, research, intellectual curiosity and partnerships in everything we do.
Resilience
We change and adapt, transform and are creative to meet the ever-changing needs of the University and society.