External Advisory Committee
Tamara Baer, M.D., M.P.H.
Senior Expert, McKinsey & Company
Pediatrician, Boston Children's Hospital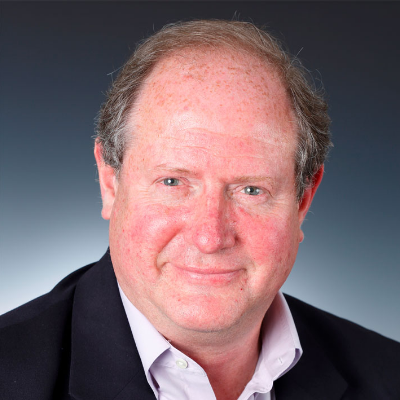 Roy Beveridge, M.D.
Senior Advisor, Avalere
Former Humana CMO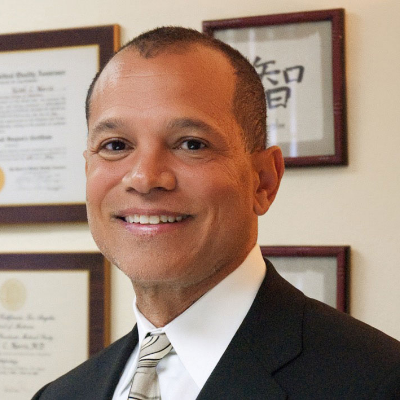 Keith Norris, M.D., Ph.D.
Professor & Exec. Vice Chair of Equity, Diversity and Inclusion, UCLA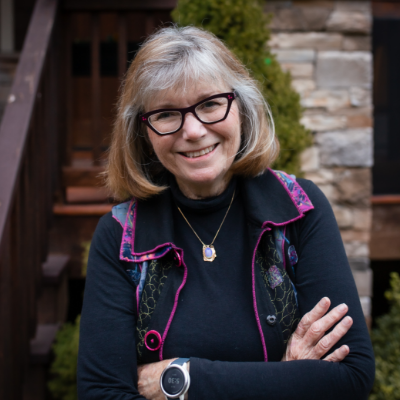 Sally A. Shumaker, Ph.D.
Professor, Wake Forest School of Medicine

Tamara Baer, M.D., M.P.H.
Tamara Baer, M.D., M.P.H., is a senior expert at McKinsey & Company where she focuses on health care for vulnerable and high-risk populations and is a leader in the McKinsey Center for Societal Benefit through Healthcare. She serves academic medical centers, children's hospitals, payers, not-for-profit foundations and public-sector systems on topics including social determinants of health, health equity, population health and value-based health care models. She is also a practicing pediatrician and adolescent-medicine specialist at Boston Children's Hospital. Tamara completed her residency in pediatrics in the Boston Combined Residency Program at Boston Children's Hospital and Boston Medical Center and Adolescent Medicine fellowship at Boston Children's Hospital. She serves on the Board of Directors and Health and Research Council of the Greater Boston Food Bank and was a past member of the Fenway Health Institutional Review Board and the Society of Adolescent Health and Medicine National Advocacy Committee.
Roy Beveridge, M.D.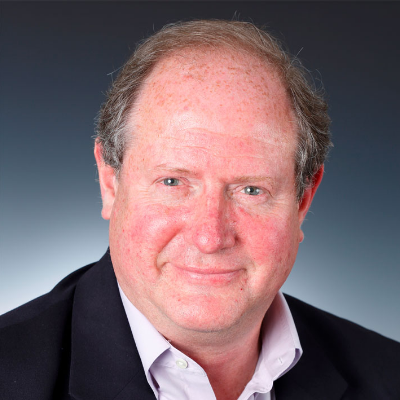 Dr. Roy Beveridge is a medical oncologist who has been in practice for more than 25 years. He is currently a senior advisor at Avalere and most recently served as Humana's Chief Medical Officer where he led clinical policy, population health and clinical quality initiatives. Dr. Beveridge has held similar roles for US Oncology and McKesson specialty. Much of his recent work has focused on social determinants of health and improving the health of underserved populations. He has also published more than 200 papers.
Keith Norris, M.D., Ph.D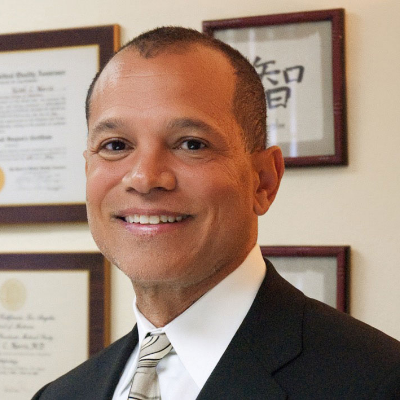 Dr. Keith C. Norris is an internationally recognized clinician-scientist and health policy leader who has been instrumental in shaping national health policy and clinical practice guidelines for chronic kidney disease (CKD). A board-certified nephrologist, in 1995, he was invited to join the inaugural National Kidney Foundation Kidney Disease Outcomes Quality Initiative and was a founding member of the subsequent Medicare End-Stage Renal Disease (ESRD) continuous Performance Measures workgroup. He presently serves as a member of the Forum of ESRD Networks Medical Advisory Board. He also co-directs the Center for Kidney Disease Research, Education and Hope (CURE-CKD), a Providence St. Joseph Health/UCLA partnership using electronic health record data to examine outcomes and quality of care for over 3.7 million patients with CKD and/or at risk for CKD.
He has made major contributions to diversity, equity and inclusion while addressing disparities in contemporary society. He presently serves as the UCLA Department of Medicine Executive Vice Chair for Equity, Diversity and Inclusion. For nearly 30 years he has worked to enhance community-academic partnerships and promote community partnered research and he co-directs the community engagement program for the UCLA-CTSI. He was the principal investigator for the multi-site NIH-NIDDK funded African American Study of Kidney Disease and Hypertension (AASK) and the AASK Cohort Study, the largest comparative drug intervention trial focusing on renal outcomes conducted in African Americans. Dr. Norris was the founding principal investigator for the first national translational research network dedicated to reducing health disparities, the NIH-Research Centers in Minority Institutions Translational Research Network. He also directs several NIH research and training grants including the NIH Diversity Program Consortium Coordination and Evaluation Center at UCLA, the centerpiece of the largest NIH initiative to enhance diversity in the biomedical workforce. An elected member to the National Academy of Medicine and an active member of the NIH-NIDDK Advisory Council, he has co-authored over 400 articles in peer-reviewed journals and over 30 book chapters.
Sally A. Shumaker, Ph.D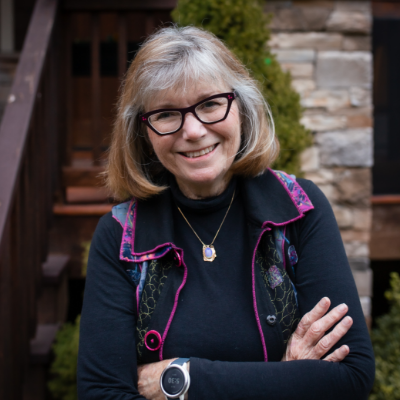 Sally Shumaker is a professor in the Department of Social Sciences and Health Policy in the Division of Public Health Sciences at Wake Forest School of Medicine. Prior to joining the Wake Forest faculty in 1990, she was a scientific administrator at the National Heart, Lung and Blood Institute and a faculty member at Johns Hopkins University. She holds a Ph.D. in social psychology from the University of Michigan and completed post-doctoral training in social ecology and health psychology, at the Universities of California, Irvine and Los Angeles, respectively.
Since joining Wake Forest, she has held a number of leadership positions, including founding director of the National Women's Health Center of Excellence, founding section head of Social Sciences & Health Policy, associate dean for Faculty Services & Career Development, senior associate dean for Research and director of Intercampus Program Development. She has been a principal investigator or co-principal investigator for numerous grants and contracts over the years. Most recently, she served as the PI for the Southeast Regional Center for the Women's Health Initiative and as PI of the Women's Health Initiative Memory Study and several of its ancillaries. Currently, she is the chair of the National Steering Committee for the Women's Health Initiative. Additionally, Shumaker served on the Council of the Office of Research on Women's Health, as an expert consultant on several NIH programs, on NIH-sponsored Data and Safety Monitoring Boards and NIH study sections. Shumaker has over 300 publications in the areas of older women's health, dementia, health-related quality of life, adherence and psychosocial factors in disease history and progression. She is a fellow of the American Psychological Association, American Psychological Society, the Society for the Psychological Study of Social Issues and the Society for Behavioral Medicine.
In addition to her research interests and administrative roles, Shumaker has formal training in mediation, executive coaching, 360/Benchmark assessments, team science, conflict management and negotiations and non-violent communication. She provides workshops and training in these areas for various professional organizations, nationally, and has served in several roles within the Executive Leadership in Academic Medicine program and as a consultant for the Center for Creative Leadership. Shumaker is an executive coach for senior women leaders in primarily academic settings throughout the United States and Canada. She has dedicated most of her career to the study of women's health and facilitating the advancement of women into leadership roles.