Chief Population Health Officer
Professor of Health Systems and Population Health Sciences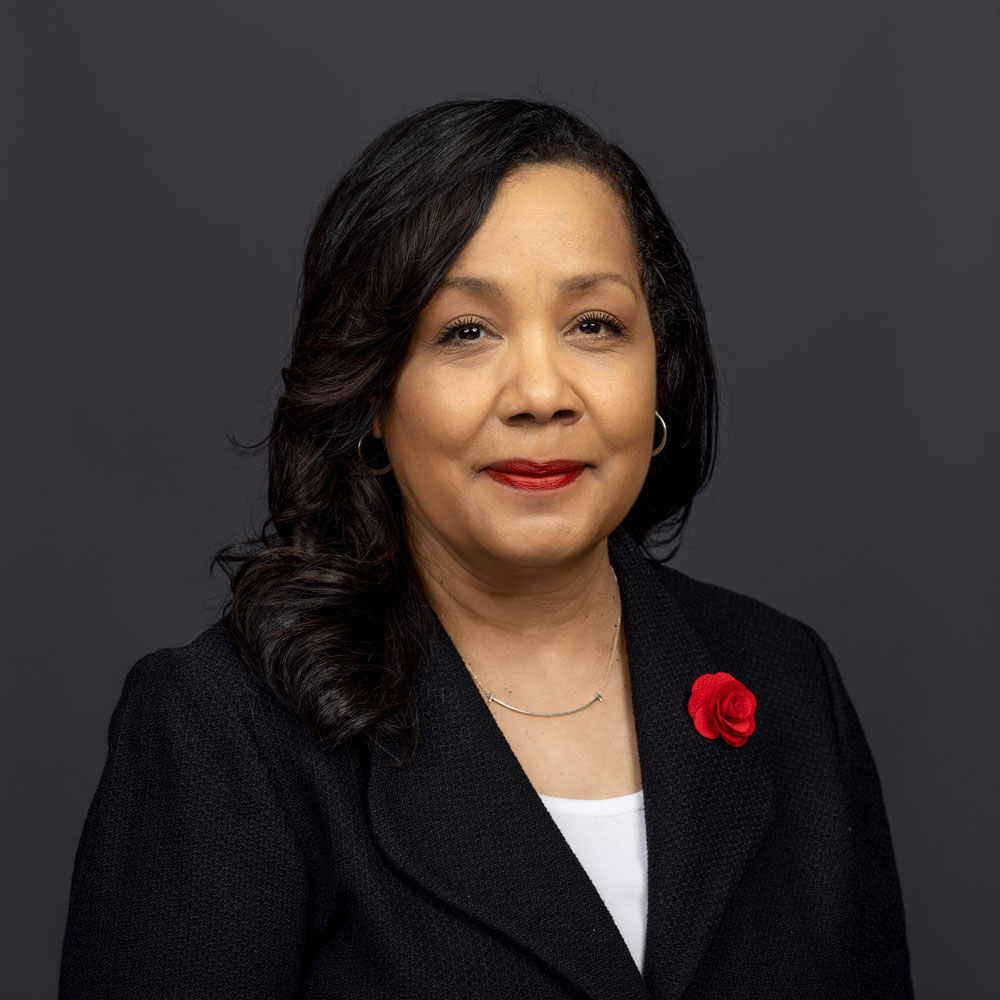 Bettina Beech, Dr.PH., M.P.H., a seasoned educator and research-scientist, is the Chief Population Health Officer at the University of Houston and founder of UH Population Health. Beech is also an appointed professor and clinical professor in the Department of Health Systems and Population Health Sciences at UH College of Medicine.
Beech has a unique interdisciplinary background that integrates public health, population health, minority health and health disparities with an emphasis on chronic disease self-management interventions across generations. She has served as the principal investigator for numerous studies funded by the National Institutes of Health, including several intervention trials and research training programs for groups underrepresented in biomedical sciences.
Read More of Bettina Beech's Bio