CURRENT STUDENTS
Online & Special Programs is here to assist current students with making the most of their online learning experience. Each semester the University offers over 1,200 courses from different disciplines across campus. As an Online Coog, you have access to many of the same resources as an on-campus student. Email us at UHonline@uh.edu for assistance
Looking for information about what to do in case of an emergency campus closure and disruption of classes? Visit our webpage on Remote Learning.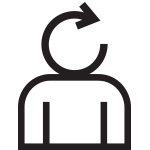 Resources for students to succeed while at UH.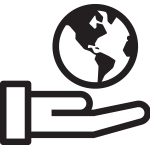 Tips for succeeding in an online classroom environment.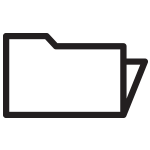 Assistance for current students needing exams administered off campus.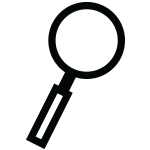 Search for current online, hybrid, and UH Session courses.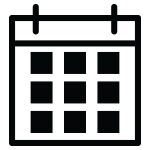 An overview of the academic year 2022-2023.
ONLINE COURSES
Your success as an Online Coog means more than just good grades. Our office is here to assist you with finding your online course and connecting with the right resources. At UH, online courses are primarily taught through Blackboard. Some colleges also use Courseware.
Some online courses also require in person testing for exams. CASA and Proctoring Services are resources at UH for in-person exam administration. Instructors determine which option is available for their course each semester.