Civil Engineering (M.S.)
GRADUATE / ENGINEERING
Solve current and future challenges found in the present day civil engineering industry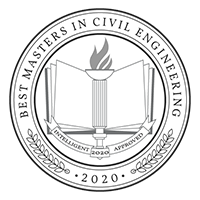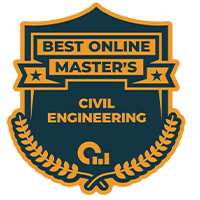 Civil Engineering (M.S.)
The Master of Science in Civil Engineering (MS) program prepares students to solve current and future challenges found in the present day professional civil engineering practice in industry. In 2019, UH's program was ranked #21 for Best Online Master's in Civil Engineering by OnlineSchoolsReport.com.
The program is also ranked #9 for best blended program among the top 30 online master's in civil engineering programs according to Intelligent.
As a nationally recognized leader in education and research, the civil engineering graduate program connects structural engineering with the disciplines of geotechnical engineering, hydrosystems engineering, environmental engineering, geosensing and geoinformatics, mechanical engineering, and subsea engineering.