Online Skills Programs
University of Houston provides you the opportunity to learn a new hobby or skill from anywhere. A new class session starts each month, so you can learn alongside a cohort of peers and discuss new lessons each week. Students interested in skills programs can choose to enroll on a specific start date in a course that is instructor-led.
Most skills programs are completed over the span of 6 weeks, with 12 lessons representing a total of 24 course hours. Course lessons are released every Wednesday and Friday. Each lesson includes quizzes, assignments, discussion areas, supplemental links and more. A certificate of completion can be downloaded after the successful completion of a course.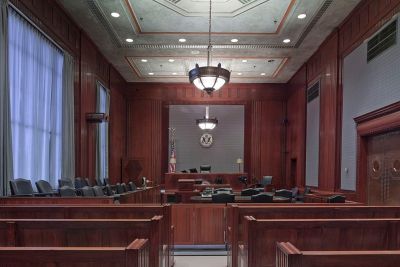 Learn the basics of employment law so you can legally hire, evaluate and manage employees as a manager, supervisor, small business owner, human resource specialist, or corporate executive. Learn the difference between an employee and independent contractor; the basic types of employee benefits; effective hiring, evaluation, and termination procedures.
Workplace Law Essentials
Criminal Law
Paralegal
Explore more options >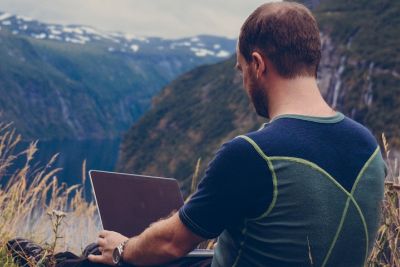 With GRE Preparation – Part 1 and Part 2, you'll be prepared for all aspects of the computerized GRE® revised General Test.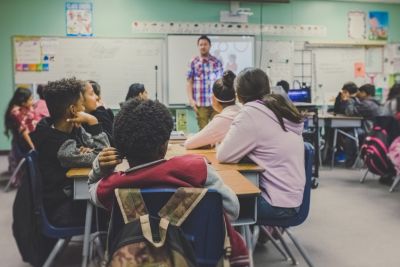 Learn how to create a classroom website and how having one can make you a more effective and dynamic teacher.
Classroom Computing
Mathematics
Science
Explore more options >