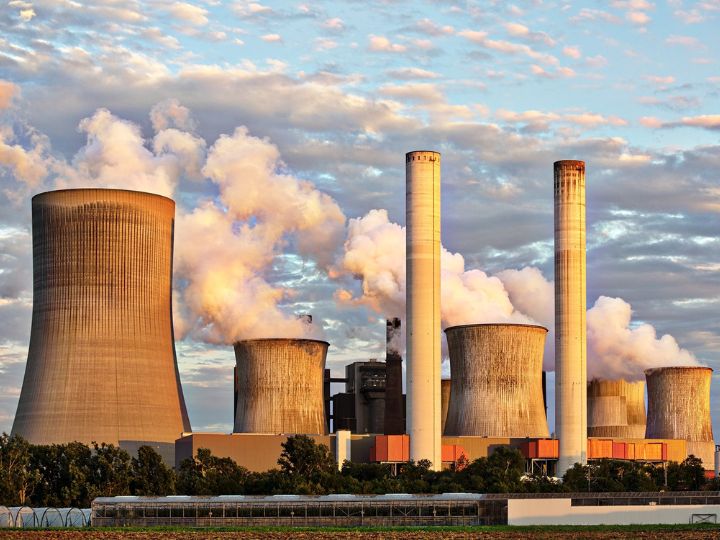 Amid concerns about grid reliability and rising power costs, conversations continue to focus on viable, scalable, safe, and just solutions for the future of the energy transition and achieving carbon-free electricity in the U.S. by 2035.
Recent provisions in the Inflation Reduction Act have renewed the attention on nuclear energy. The nuclear industry has made notable strides in operating safety, efficiency, and fusion and advanced reactors. These advances come despite numerous obstacles including extended periods of low investment, an aging fleet of reactors, public opposition, legacy waste and regulatory burdens that have stalled nuclear's growth.
A panel of experts will examine if and where nuclear energy fits in the puzzle of the energy transition during the opening discussion of the 2022-23 UH Energy Symposium Series: Critical Issues in Energy, on Thursday, Oct. 20.
"The Future of Nuclear in the Energy Transition" begins at 6 p.m. in the Conrad N. Hilton Ballroom of the Hilton University of Houston. Admission is free for those interested in attending, and parking is available across the street in the Welcome Center Garage.
"With increased focus on energy security and the quest for affordable, reliable and sustainable energy, understanding the different facets of nuclear energy in the energy transition could not be more timely," Vice President of Energy and Innovation Ramanan Krishnamoorti said.
Symposium speakers include Sue Clark, deputy director, science and technology at Savannah River National Laboratory; Carol Lane, vice president of governmental relations for X-energy; and Mark Woodby, director of engineering for the nuclear sector at the Electric Power Research Institute. Jessica Lovering, co-founder and executive director of the Good Energy Collective, will serve as moderator.
The discussion will also be streamed live on the UH Energy Facebook page and will be followed by a question-and-answer session and a short meet and greet reception with the speakers and the moderator.
To learn more about the event and to register, click here.
---