Rising electricity prices, increasing concerns about grid reliability, and achieving carbon-free electricity in the U.S. by 2035 have refocused attention on the role of nuclear in the energy transition. This comes after a decade of low investments, accumulating nuclear waste, an aging fleet of reactors, public opposition, and regulatory mandates that stalled nuclear's growth and led to declines in production. Meanwhile, the nuclear industry has maintained its safety record, made remarkable progress in fusion and advanced nuclear reactors, and improved operating safety and efficiency.
The first topic of the 2022-2023 Energy Symposium Series, The Future of Nuclear in the Energy Transition, will address if and how headways in advanced nuclear reactors, fusion, and waste management can overcome the challenges of economic feasibility, efficient and safe waste disposal, and build public and regulatory support for the increased deployment of nuclear energy in the U.S. We are excited to bring our panel discussion of Critical Issues in Energy back on campus this year. Please join us on October 20th, 2022 at the Hilton University of Houston - Conrad N. Hilton Ballroom, Hilton University of Houston.
Register for our Event & Competition
Come join us at the event by clicking the register button down bellow.
Join our writing competition and get a chance to win $2,500. Click down below for more information.
Symposium Moderator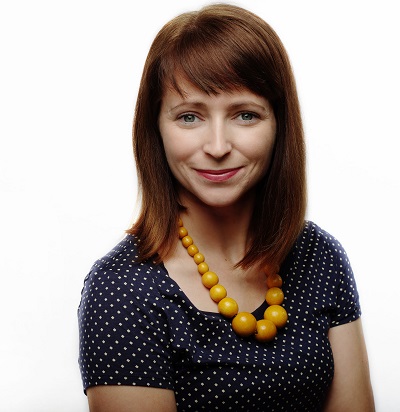 Jessica Lovering is the co-founder and Executive Director of the Good Energy Collective, a new organization working on progressive nuclear policy. She completed her PhD in Engineering and Public Policy at Carnegie Mellon University. Her dissertation focused on how commercial nuclear trade affects international security standards and how very small nuclear reactors could be deployed at the community level.
She is a Fellow with the Energy for Growth Hub, looking at how advanced nuclear can be deployed in sub-Saharan Africa, and a Senior Visiting Fellow with the Fastest Path to Zero Initiative at the University of Michigan.
Symposium Speakers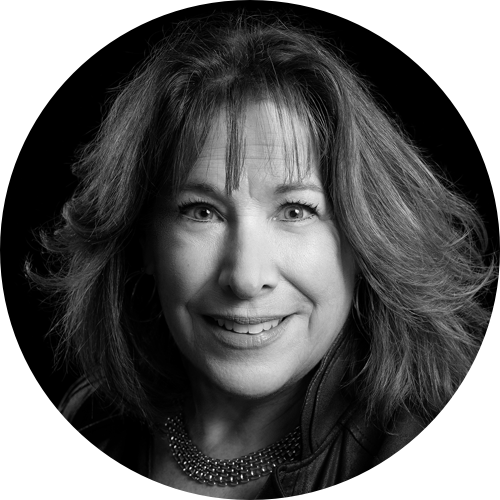 Carol Lane is Vice President, Government Relations for X-energy, working with Congress and the executive branch to advance X-energy's overall business goals and objectives within the confines of U.S. national policy objectives. Before joining X-energy in 2015, Carol was Vice President of Washington Operations and Vice President of Civil and Commercial Space for Ball Aerospace & Technologies, Corp.
Ms. Lane has more than 20 years of experience in government and private sector working on energy, civilian space, and national security policy. Prior to joining Ball Aerospace, she worked for Lockheed Martin and TRW (Northrop Grumman) in both business and policy roles. Her legislative branch experience includes serving as staff director for the Science, Technology and Space Subcommittee of the U.S. Senate Committee on Commerce, Science and Transportation and as a staff member on the Senate Budget Committee, focusing on space and energy issues.
Carol served in the executive branch as a presidential appointee in the Reagan administration as the Director of the Office of Commercial Space Transportation in the US Department of Transportation.
Carol is a graduate of George Washington University. She is currently the President of the American Astronautical Society (AAS) and is former Chairman of the Board for Women in Aerospace, former Vice President of Development for ARCS (STEM education), and a mentor for the Brooke Owens Foundation.
---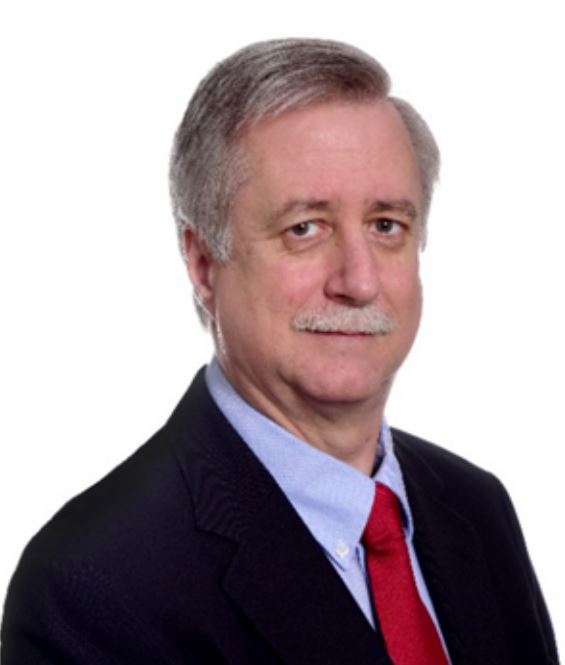 Mark Woodby is the Director of Engineering for the Nuclear Sector at the Electric Power Research Institute (EPRI). Woodby joined EPRI in late 2017, became Program Manager of the Plant Engineering Program (PE) in March 2018, and was promoted into his current role in May 2019. Woodby currently manages a research & development program addressing component aging, equipment reliability, plant performance, and operational risk in the Nuclear Maintenance Applications Center, Instrumentation and Control, Plant Engineering, and Risk and Safety Management programs. Prior to joining EPRI, Woodby was responsible for the governance and oversight of the engineering staff across a fleet of 12 nuclear units as the Vice President of Engineering for Entergy Services. He also worked at Charleston Naval Shipyard supporting the overhaul and refueling of nuclear-powered submarines. Woodby holds a bachelor's degree in Electrical Engineering from Clemson University.