A massive containment and cleanup effort continues in the Gulf of Mexico, and further fallout is expected from the deadly oil rig blowout. As you continue to seek experts to discuss various aspects of this ongoing story, keep in mind these resources at the University of Houston, where energy is a strategic focus for faculty research and teaching. As part of this focus, the university has established UH Energy, a collection of top UH researchers from engineering, law, business, geosciences and technology. Learn more about UH Energy at  http://www.uh.edu/uh-energy/index.php. For more information about a particular faculty member, or if you are unable to reach a professor, please contact Laura Tolley at 713-743-0778.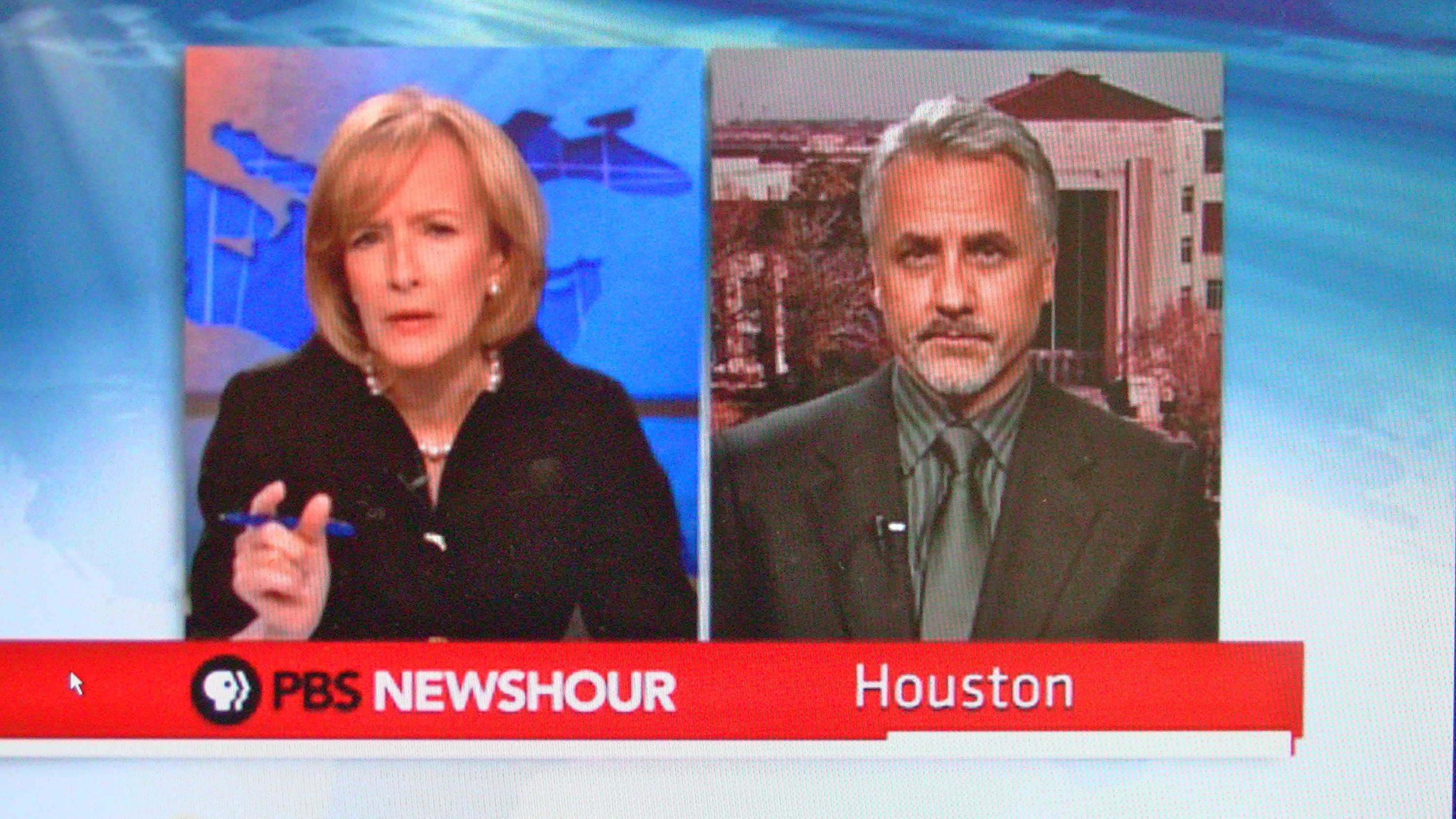 Experience in drilling "kill wells"
Don Van Nieuwenhuise, Ph.D., is Director of the Professional Geoscience Programs in UH's  department of geosciences as well as Director of the Applied Sequence and Biostratigraphy Program. His previous experience includes 18 years with AMOCO in stratigraphic research, stratigraphic applications, and management. His assignments included fields and prospects within the U.S. and in over 40 other countries. Prior to joining the AMOCO Research Center in Tulsa, he was a geologist for MOBIL in New Orleans, where he successfully drilled more than 15 exploration, production, and blow-out kill wells. Nieuwenhuise can discuss the efforts to stop the leaking well in the Gulf of Mexico. Reach him at 713-743-3423. donvann@uh.edu. Click here to read the full interview with Neiuwenhuise.
The Salt Marsh expert
Steven Pennings, Ph.D., is an expert in community ecology and conducts his research in the coastal wetlands. He is a professor in UH's department of biology and biochemistry. Currently, Pennings is conducting research on the impact of sea level rise and erosion on coastal salt marshes. He can be reached at 713-743-2989. spennings@uh.edu. Pennings' full interview and Q&A text on the oil spill's potential impact.

Oil & Gas Historian
Tyler Priest, Ph.D., is the Director of Global Studies in UH's Bauer College of Business. A specialist in the history of U.S. foreign relations and modern business, Priest is an expert on offshore oil and gas development in the Gulf.  Priest is the author of "The Offshore Imperative: Shell Oil's Search for Petroleum in Postwar America." He also serves on the environmental studies advisory panel of the Mineral Management Service, which regulates offshore oil and gas production. Priest can be reached at 713-743-3669. tpriest@uh.edu. Priest's full interview and Q&A on the rig explosion and industry impact.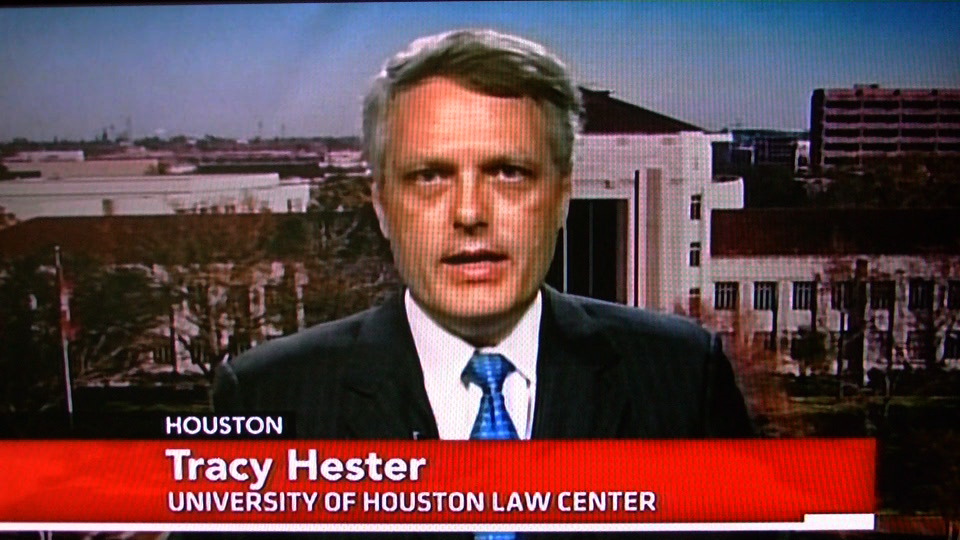 Legal issues
Tracy Hester is a visiting assistant law professor at the UH Law Center. Hester also is Director of  UHLC's Environment, Energy and Natural Resource Center. Professor Hester joined the faculty after serving as a partner at Bracewell & Giuliani and leading its Houston office's environmental group for over 15 years. Professor Hester focuses his research on legal issues raised by environmental compliance policies and enforcement. Hester is available to discuss environmental liability and regulatory issues related to the Gulf oil rig explosion. He can be reached at 713-743-1152. tdheste2@central.uh.edu.
About the University of Houston
The University of Houston is a comprehensive national research institution serving the globally competitive Houston and Gulf Coast Region by providing world-class faculty, experiential learning and strategic industry partnerships. UH serves 37,000 students in the nation's fourth-largest city in the most ethnically and culturally diverse region in the country.
For more information about UH, visit the university's Newsroom at www.uh.edu/newsroom.
---