Contact Info
Call Us:
713-743-3388
Open remotely by phone or email, Monday through Friday, 9:00 a.m. - 5:00 p.m. or on-site one hour prior to event start times.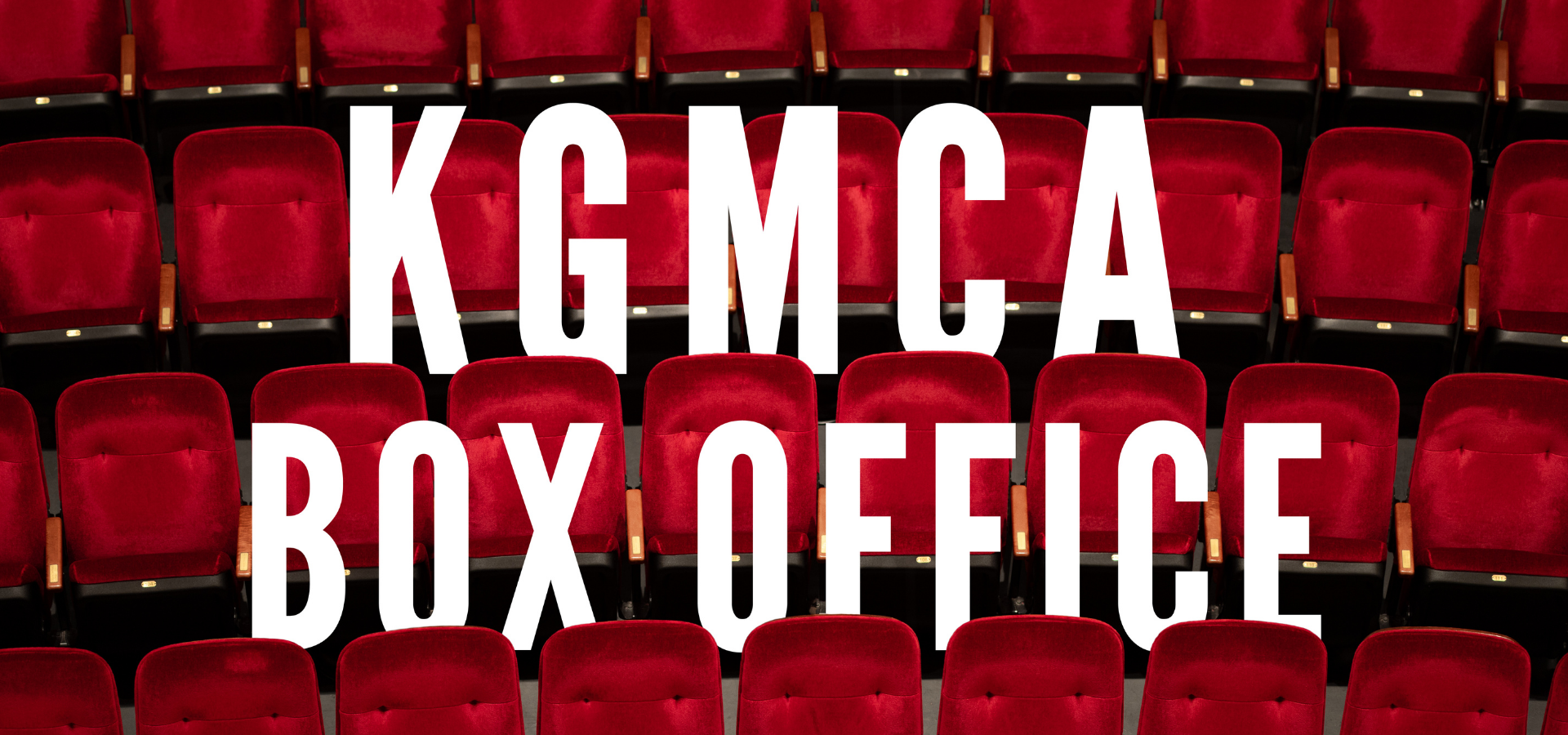 Visiting Artist Talk - Brian Scott Campbell
Brian Scott Campbell received his B.F.A. from Columbus College of Art and Design and and M.F.A. in Painting and Drawing from Mason Gross School of the Arts at Rutgers, the State University of New Jersey. Campbell has lived and worked previously in New York and California, and he is currently on the Faculty at the University of North Texas, Denton.

Campbell has exhibited widely including shows at Dutton, New York; Fredericks & Freiser, New York; Asya Geisberg Gallery, New York; Jeff Bailey Gallery, New York; Anna Zorina, New York; Metropolitan Art Scoiety, Beirut (Curated by Suzanne Geiss Co. New York); Bass & Reiner, San Francisco; Zevitas Marcus, Los Angeles; David Shelton Gallery, Houston; and David Risley Gallery, Copenhagen.

Campbell's work has appeared in Modern Painters / Blouin ArtInfo; Whitehot Magazine; CARLA LA, The Huffington Post; Hyperallergic,; Art Viewer, i-D Magazine / Vice, New American Paintings, amongst others. He is represented by Stene Projects in Stockholm.
School of Art Speaker Series - Candice Lin
Candice Lin is an artist whose practice utilizes installation, drawing, video, and living materials and processes, such as mold, mushrooms, bacteria, fermentation, and stains. Her solo exhibition, Seeping, Rotting, Resting, Weeping, is currently on view at the Walker Art Center in Minneapolis. Lin received her BA in Visual Arts and Art Semiotics from Brown University, in 2001, and MFA in New Genres from San Francisco Art Institute, in 2004; and she is currently Assistant Professor of Art at UCLA and lives and works in Los Angeles.