Summer at the Smithsonian
Learn about the 2019 Smithsonian Internship here.
Aristotle Economon
Sophomore
Electrical Engineering
Smithsonian Science Education Center (SSEC)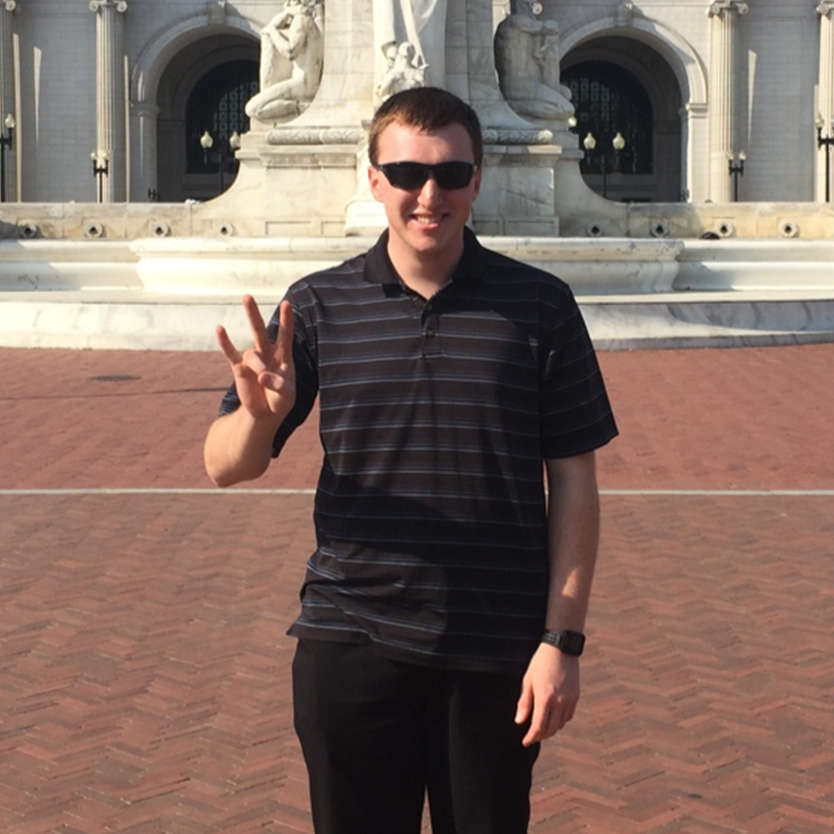 I interned at the Smithsonian Science Education Center (SSEC), a division of the institute focused on developing curricula for elementary and middle school students and training teachers in science education best practices. Their lesson plans have been rolled out around the world from as near as the Houston Independent School District to as far as Sweden, so it was super exciting to work with them.

During my month-long internship I was introduced to all the SSEC departments, but worked primarily with Professional Development (P.D.). I helped organize the roll out of a UN SDG-aligned curriculum called "Mosquito!" in Panama, where my six years of Spanish I thought I'd never use came in handy. I also was tasked with spearheading a case study of SSEC competitors around the world as part of the organization's continuing international expansion, which tested my research skills. Finally, I helped create the advertising and outreach materials for an upcoming P.D. conference in Colorado, an exercise that showed how even in science, marketing and good communication are essential to success.

The UH D.C. internship program was one of the coolest things I've ever done, and I'd recommend it to anyone, regardless of major. Working at a world-renowned institution like the Smithsonian gives you strong experiences and memories; ones that will be useful wherever you end up. Plus, bypassing the two-hour lines of summer tourists with your Smithsonian badge makes you feel like a rock star, and spending the weekends visiting D.C.'s multitude of sites was engrossing enough to make me forget I was ever there for work at all. If you have any question about the internship or D.C. generally, feel free to contact me at economona@gmail.com, and as always Go Coogs!


Thao Nguyen
Senior
Anthropology major, Medicine & Society minor
Smithsonian National Zoological Park (NZP)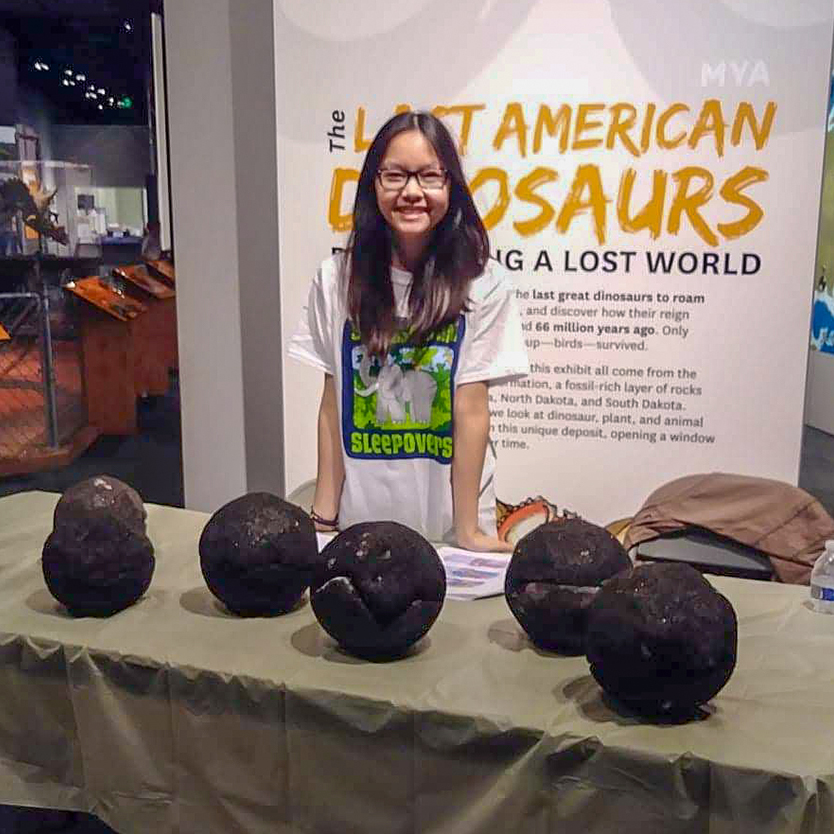 This past summer, I spent four weeks interning in the Department of Nutritional Sciences at the Smithsonian National Zoological Park (NZP), in collaboration with the Smithsonian Conservation Biology Institute (SCBI) in Washington, D.C. The Nutrition Lab focuses on nutritional research and its clinical application towards conservation efforts for species housed both within NZP and along the greater network of wildlife conservation societies and zoos. 
I worked directly with the Smithsonian Milk Repository, the largest collection of exotic animal milks in the United States, in order to analyze longitudinal changes in milk composition and their relation to infant growth. Understanding the nutrient fluctuations allows for informed dietary adjustments to milk substitutes in cases where the mother's milk cannot be obtained. During my time there, we addressed a request from the Bronx Zoo to evaluate their infant diets for chevrotain and elephant shrews. Additionally, I assisted in an NIH-sponsored trial to assess marmoset digestive efficiency in order to improve their nutrition and husbandry. 
My internship has been an extremely positive experience, both personally and professionally. It has reinforced how fulfilling and necessary I find work within the scope of the One Health paradigm, which explores the interconnectedness of animal, human, and environmental health. It is an opportunity I would encourage anyone to apply to, regardless of their area of interest, as I believe the sheer breadth of possibilities under the umbrella of the Smithsonian and strategic placement in D.C. will not make for anything short of amazing.