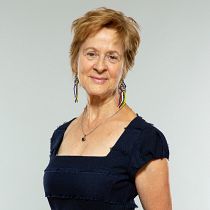 November 17, 2023, 12:00 – 1:30 pm (Central Time, Houston-Chicago): Monique Lanoix, Saint Paul University, "Care Labor: Between Two Worlds." Watch Lecture. 
November 2-3, 2023: EDR Center Article Prize Announcement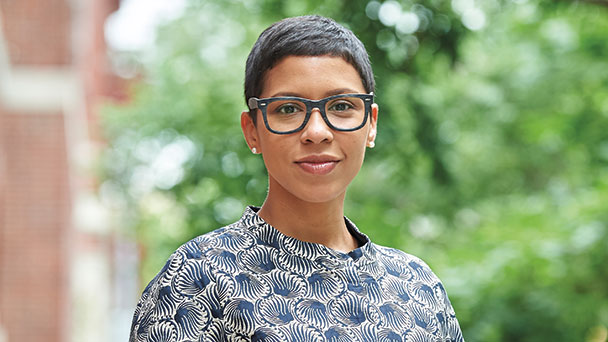 November 1, 2023, 6:00 – 7:15 pm: Richard Gelwick Endowed Lecture: Melissa Murray, "Dobbs and Democracy," Rockwell Pavilion (M.D. Anderson Library, second floor). Watch lecture.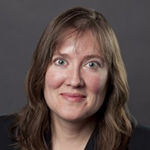 October 20, 2023, 12:00 – 1:30 pm (Central Time, Houston-Chicago): Amy Mullin, University of Toronto, "Dementia, Respect and Care."  Watch the lecture.
October 11, 2023, 6:00 – 7:00 pm: Tom Malleson, "Against Inequality," Zoom Lecture.
October 5, 2023, 6:00 – 7:15 pm: Elizabeth D. Rockwell Distinguished Lecture: Anita Hill, Brandeis University, "Believing: the First Step to Change,". Watch the lecture
October 6-8, 2023: Cosmologies of Care Conference: a conference exploring diverse new perspectives on care ethics.
October 2, 2023: Tara Smith, UT-Austin.
September 28, 2023, 4:00 – 6:00 pm: Jonathan Rapping Lecture, Founder/Chief Executive of Gideons Promise and Professor of Law at John Marshall Law School, "Forging a More Humane Vision of Justice," Shamrock Room, UH Hilton. Watch the live stream.
September 29, 2023, 1:00 – 1:50 pm:Jonathan Rapping, Grand Challenges Forum, Cemo Hall.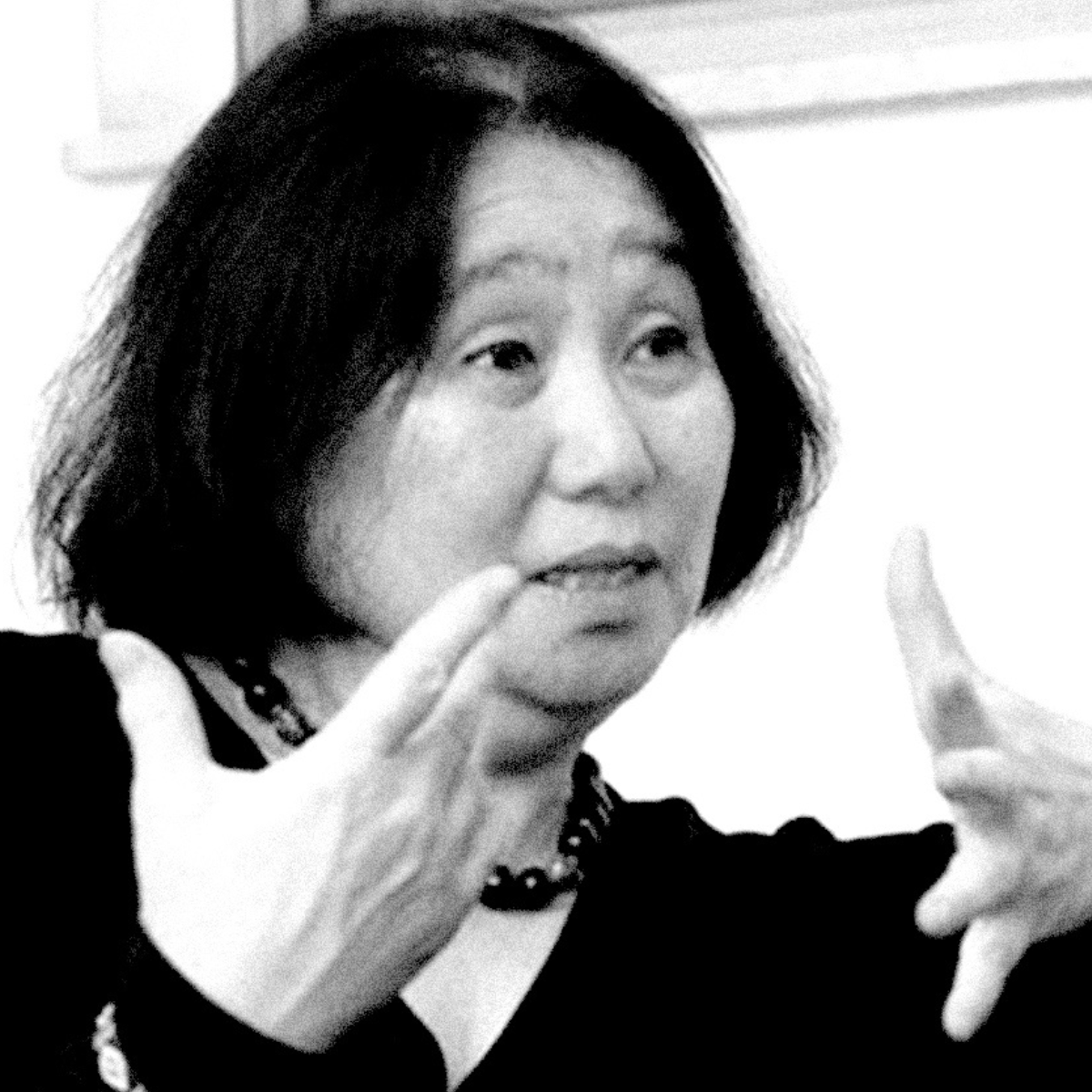 Friday, April 28, 2023, 12:00 – 1:30 pm (Central Time, Houston-Chicago): Helena Hirata, University of Paris VIII.
Zoom Replay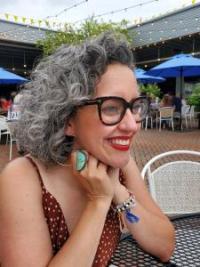 Friday, March 10, 2023, 12:00 – 1:30 pm (Central Time, Houston-Chicago): Lina-Maria Murillo, University of Iowa.
Zoom Replay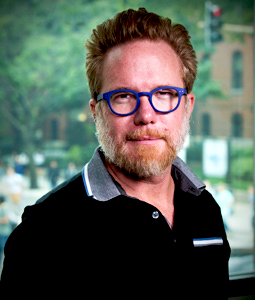 March 2, 2023, 4:00 – 5:30 pm: Greg Scott, Professor and Director of Graduate Studies (Sociology), DePaul University ("Sociology in Action" Lecture organized by the UH Sociology Department), Elizabeth D. Rockwell Pavilion.
Professor Greg Scott is a visual sociologist, artist, and filmmaker. He is the founder and president of Sawbuck Productions, Inc., a non-profit organization that produces observational documentary films, experimental art films and other multimedia content. Greg is also the founding editor-in-chief of the Journal of Video Ethnography, the first-ever academic journal of peer-reviewed ethnographic films. His sociological work focuses on the socio-cultural dynamics of street level drug markets and drug using communities, while his artistic work revolves around the rituals, norms, customs, and folklore of small town life in the American Midwest. His documentary films have screened at festivals around the world and his work has appeared on radio and television, including the National Geographic Network, BET Network and MSNBC. In 2008 Greg received the Lisagor Award for Best Investigative/Public Service Reporting for his Chicago Public Radio series The Brickyard: Life on the Streets of Chicago.
February 23-25, 2023: "Liberal Education, Commercial Innovation, and the Public Good Conference," organized by Political Science and Honors College faculty.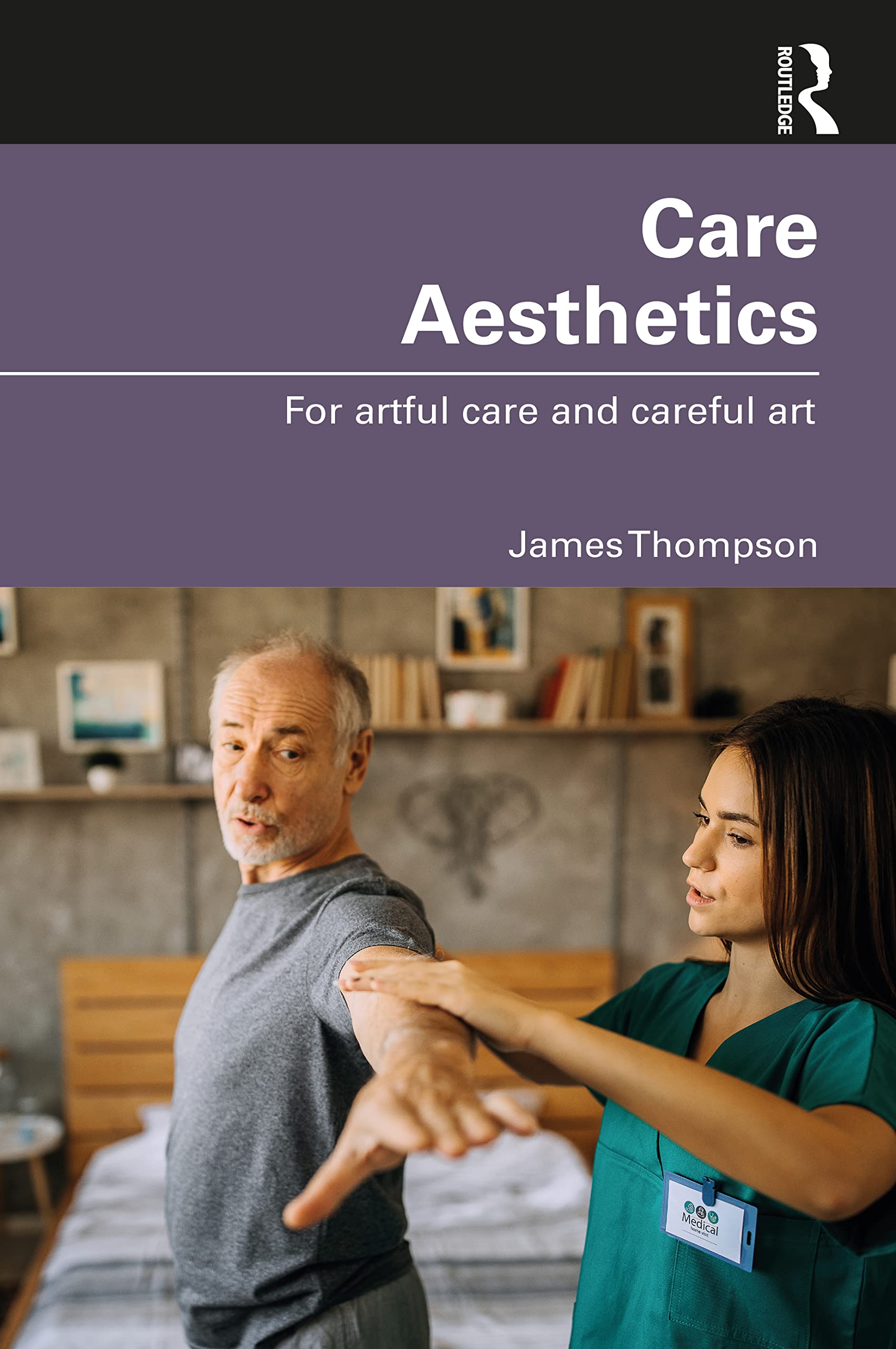 Friday, February 24, 2023, 12:00 – 1:30 pm (Central Time, Houston-Chicago): James Thompson, The University of Manchester, "Care Aesthetics."
Zoom Replay
Thursday, Feb. 16, 1:00 – 2:00 pm in the Honors Commons Pathways to Equity series:Jason Casellas, Dept. of Political Science, UH, "Equity and Representation in Policymaking"
February 6, 2023: Op-Ed Project Workshop at UH. First day in-person meeting.
February 2, 2023, 4:00 – 5:30 pm: Erwin Chemerinsky, Dean, UC-Berkeley Law School, "Worse than Nothing: The Dangerous Fallacy of Originalism," UH Hilton Shamrock Ballroom. Dean Chemerinsky will discuss his recent book on the Supreme Court doctrine of original intent as well as recent Supreme Court cases and the politics of the Court. More Information.
February 2, 2023, 1:00 – 2:00 pm: Dean Erwin Chemerinsky, UC-Berkeley Law School. A discussion about law school, the Supreme Court, and free speech with lots of times for Q&A. CEMO 101.
Friday, January 27, 2023, 12:00 – 1:30 pm (Central Time, Houston-Chicago): Justin Clardy, Santa Clara University, "Black Polyamory and Civic Tenderness."
Zoom replay
Friday, November 4, 2022, 12:00 – 1:30 pm (Central Time, Houston-Chicago): Robert Gottlieb, Occidental College, Care-Centered Politics (MIT Press, 2022).
October 28-29, 2022: Healing Injustice: Innovating Holistic Defense Conference. 
The United States (U.S.) leads the world in a grim statistic: approximately 6.5 million people are incarcerated or under criminal justice supervision (e.g., probation, parole). Moreover, the affected population is disproportionately comprised of people of color, people with disabilities, and people living in poverty. The right to a defense attorney when someone is charged with a crime is enshrined in the Sixth Amendment of the United States Constitution. However, the quality of this defense is often inadequate due to under-resourcing, raising questions about people's constitutional rights.
Holistic indigent defense refers to approaches that engage "teams of professionals that address a range of the client's needs rather than simply a heroic solitary lawyer who represents a defendant solely at criminal trial." This approach attempts to address not only clients' legal needs, but also seeks to ameliorate the impact of arrest and incarceration (e.g., employment, housing, nutrition, access to health care). 
This is a groundbreaking conference that brings together lawyers, social workers, community health workers, human services professionals, students, and data scientists to engage with the possibilities of reshaping the way that people without economic means experience legal representation. 
Thursday, October 6, 2022, 12:00 – 1:30 pm (Central Time, Houston-Chicago): Hil Malatino, Penn State, Trans Care (University of Minnesota Press, 2020). 
September 29 – October 1, 2022: Healing Arts Houston: Innovations in Arts and Health. 
Innovations in Arts and Health: Collaborating for Medical Humanities, Professional Development, and Community Health is an international conference convening the brightest and most creative minds working at the intersection of arts and health in Houston, a global mecca for innovations in the arts, health sciences and medical education. The three-day conference is part of the global series "The Future is Unwritten: Healing Arts," produced in partnership with the World Health Organization and Culturunners. Healing Arts Houston is open to the public and will be a dynamic space for dialogue, learning and inspiration. Practicing artists, healthcare professionals, medical educators, and scholars are welcome to attend.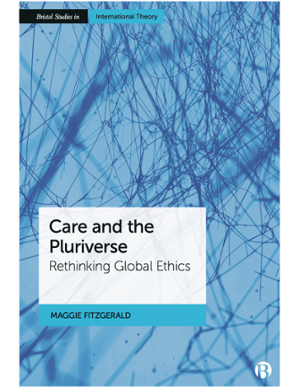 Friday, September 9, 2022, 12:00 – 1:30 pm (CDT, Houston-Chicago): Maggie Fitzgerald, University of Saskatchewan, Care and the Pluriverse: Rethinking Global Ethics (Bristol University Press, July 2022). Commentary by Maurice Hamington, Portland State University.