Staff
Fang Fang, Instructional Designer
713.743.3685 / ffang@uh.edu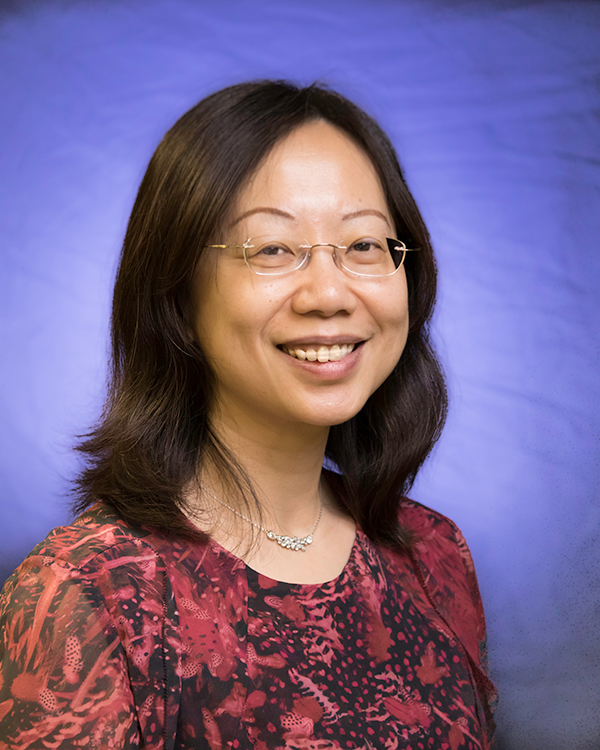 Ms. Fang Fang received her Master of Science degree from Indiana University in 2005. Before joining the University of Houston, she worked for Indiana University 2005 – 2007 and Kenyon College 2007 – 2011 with concentrations on web-based learning environment design, graphic and multimedia support, course management systems applications, podcasting, and new pedagogical tools research.
Dr. Sunhong (Sammy) Hwang, Instructional Designer
713-743-3821 / shhwang@Central.UH.EDU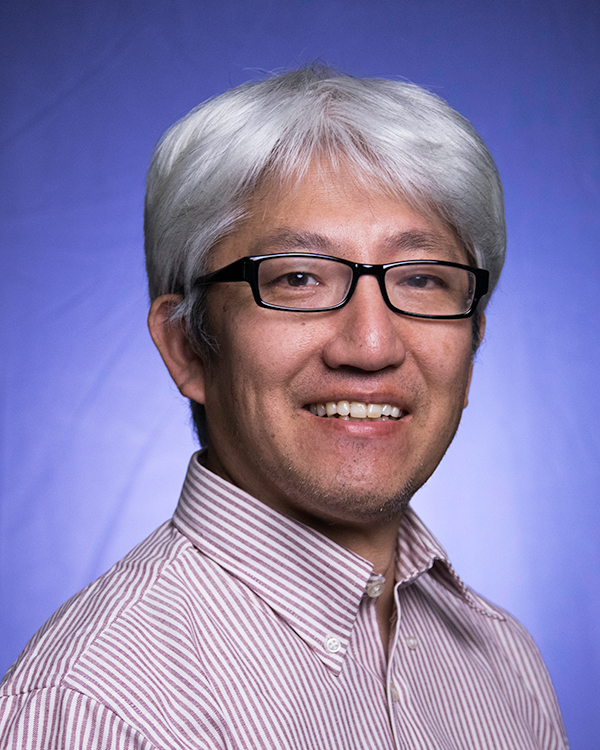 Dr. Hwang joined the CLASS Instructional Design team in 2016. He completed his master's degree at the University of Missouri at Columbia in 2003, and received his Ed.D degree in Curriculum & Instruction from the University of Houston in 2009.  Before joining the team, he worked for the Kansas Law Enforcement training center, a branch of the University of Kansas. Also, he worked as a senior instructional developer for the University of Texas at the Health Science Center in Houston.  His professional interests include student-centered learning pedagogy, data visualization, and online course accessibility issues.
Wayne Thomas, Photographer/Videographer
713-743-7422 / wthomas2@Central.UH.EDU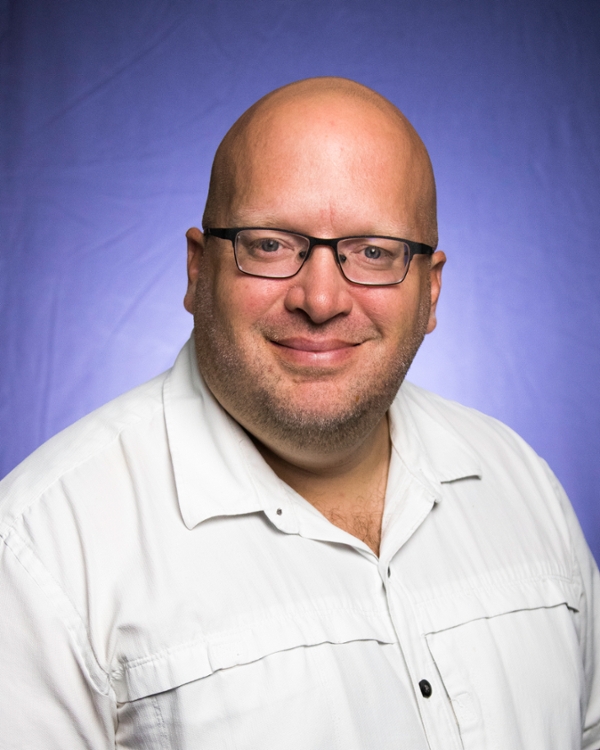 Wayne Thomas is the photographer/videographer, and visual communication specialist in the College of Liberal Arts and Social Sciences with the Instructional Design team. He received his Bachelor's from Cleveland State University and a Master's degree from the Scripps School of Journalism through Ohio University's Visual Communication program. As a faculty member, he taught commercial photography at Dakota College at Bottineau.