Public Safety
Stay afloat in flooding: four simple tips to prepare
By Ginger Walker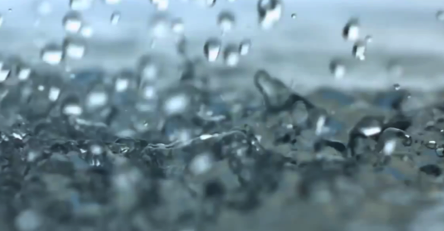 Even though hurricane season is coming to a close at the end of November, that doesn't mean the potential for flooding has disappeared.
In the Houston area, flooding can occur at any time of year and can happen unexpectedly. The Federal Emergency Management Agency has released Stay Afloat in Flooding, a 30-second video featuring four simple tips to prepare for flooding.
The University of Houston Office of Emergency Management recommends members of the UH community watch the video and take some action, as preparedness is key.