Public Safety
Power outage checklist can help UH community be prepared
By Ginger Walker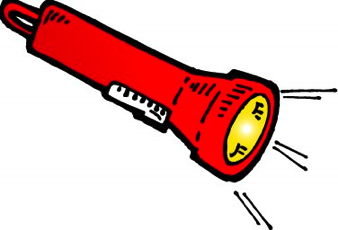 A power outage can occur at any time. It's always best to prepare in advance and not wait until the power is out. Searching in the dark is for that flashlight you know you stored under the sink is no fun.
The American Red Cross has prepared a Power Outage Checklist to help everyone prepare in advance. The checklist can be used by people at the office, home or when they are out and about to help them make preparations before, during and after an actual power outage.
The University of Houston Office of Emergency Management recommends the UH community take a few minutes to review the one-page checklist. It's never too late to be prepared.