Public Safety
Be prepared by building or replenishing an emergency kit
By Ginger Walker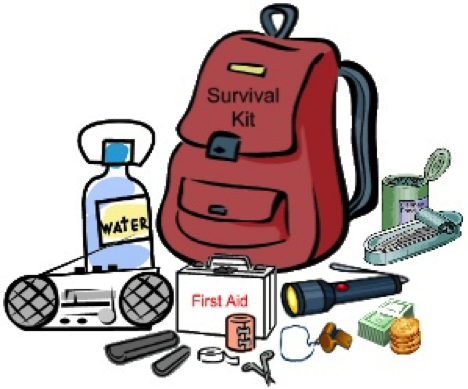 An emergency can strike at any time. Building an emergency kit is one of the simplest things people can do to ensure that they and their families are prepared for when an emergency occurs.
The University of Houston's Office of Emergency Management is asking people to take 40 seconds to watch the most recent video from FEMA on how to build an emergency kit.
Go over what is placed in the kit with family and friends. Also, print a copy of FEMA's Basic Emergency Supply List and place it on the refrigerator or near emergency supplies. Taking a few minutes now can save a life later.