Jee-Yeon K. Lehmann
Assistant Professor
Department of Economics
University of Houston
Research Interests
Labor Economics, Applied Microeconomics, Law and Economics
Contact Information
Department of Economics
University of Houston
211B McElhinney Hall
Houston, TX 77204-5019
E-mail: jlehmann@uh.edu
Voice: 713-743-3378
Fax: 713-743-3798
Webpage: http://www.uh.edu/~jlehman2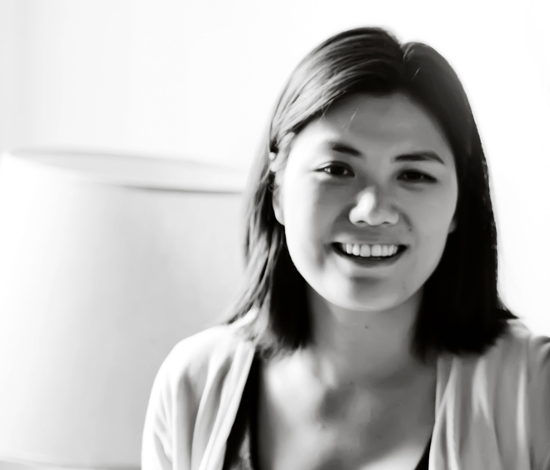 ---

Link to class website (password required).
Survey of theoretical and empirical work on (1) Education and Sorting Models, (2) Experience and Seniority, (3) job search, (4) Discrimination in the Labor Market, and (5) Family Economics

Personnel Economics (New Course for Spring 2014)
Prerequisite: ECON 3332
Economic analysis of personnel decision-making within the firm. Framework for organization design and management of employees covering recruitment and hiring, training and investment, performance evaluation, compensation scheme, and promotion.