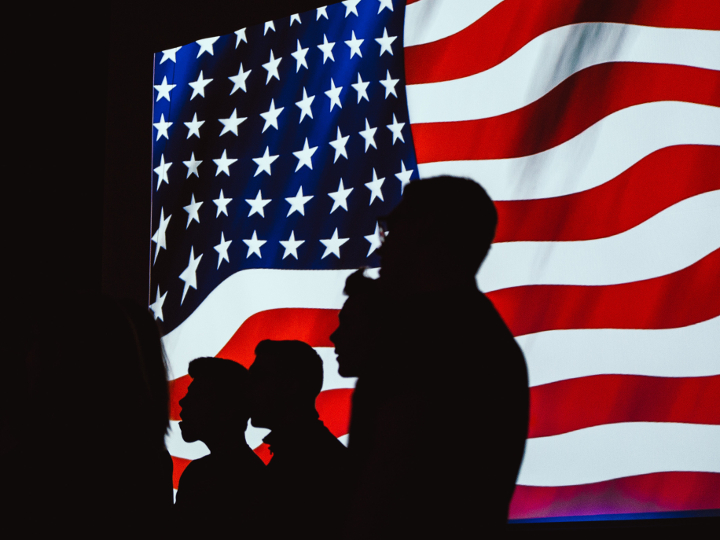 We're two months away from the launch of Census 2020, the once-a-decade project to ensure every person living in the United States is counted.
The results matter: Census results are used to decide how many seats each state should have in Congress, draw district boundaries for federal, state and local elective office and to allocate government funds for education and other public services. 
This year's count has prompted worries that some people will be missed, despite a court decision that overruled Trump administration plans to add a question about citizenship. Advocates feared that would discourage immigrants – even people here legally – from participating.
A panel discussion, set for Feb. 3 on the University of Houston campus, will explore the upcoming count. Speakers include Texas State Demographer Lloyd Potter; Richard Murray, senior research fellow with the UH Hobby School of Public Affairs; and Samia El-Badry, president and founder of IDEA, International Demographic and Economic Associates, a research firm specializing in demography and policy.
The discussion is sponsored by the Hobby School, the Center for Public History and the Honors College.
WHAT:                        "Census 2020: The Count, Money and Power," panel discussion about the
                                   upcoming count
WHEN:                        4 p.m.-5:30 p.m. Monday, Feb. 3
WHERE:                      Honors Commons, M.D. Anderson Library, University of Houston. Parking
                                   available in the Welcome Center garage. Map
MEDIA CONTACT:       Jeannie Kever, 713-743-0778, jekever@uh.edu
---