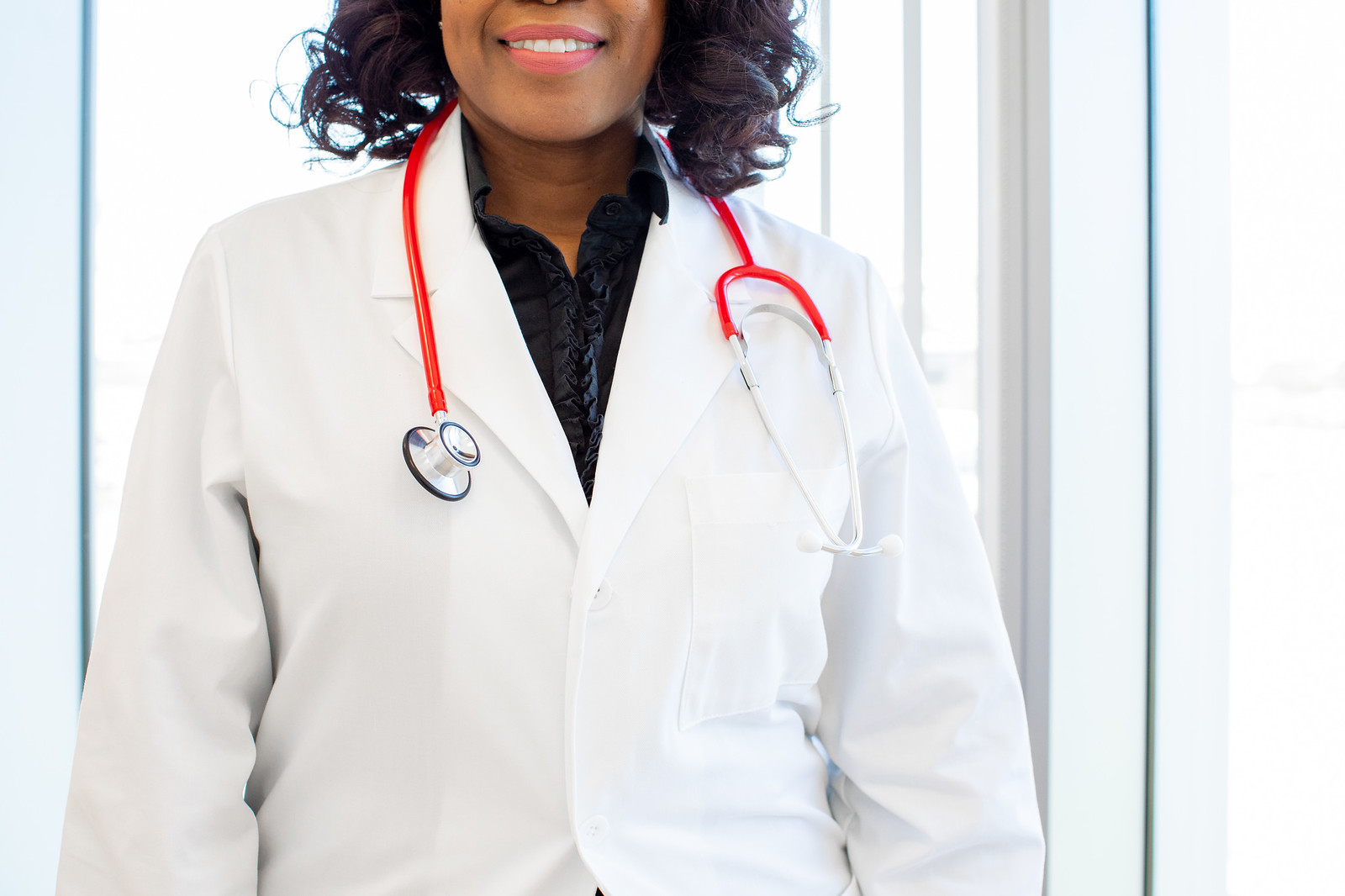 The University of Houston College of Medicine will welcome 30 newly minted medical students to their chosen profession during a White Coat Ceremony on Saturday, Aug. 8 at the Hilton University of Houston. The ceremony is designed to clarify for students, prior to their entrance into the medical community, that a physician's responsibility is to both take care of patients and also care about patients.
Due to the COVID-19 pandemic, only the inaugural class and University leadership will be in attendance. Face coverings are required and participants will be seated six-feet apart in adherence to social distancing guidelines. Family, friends and members of the community can watch the ceremony on this livestream. Renu Khator, University of Houston president, will serve as the keynote speaker.
During the ceremony, the new medical students will recite an oath written by the entire class and be cloaked with their first white coats, symbols of the medical profession. However, students will put on their own coats to maintain a safe distance. Affixed on their coats will be Humanism in Medicine lapel pins donated by the Arnold P. Gold foundation, a nonprofit organization which sponsors white coat ceremonies at medical schools throughout the country.
What: University of Houston White Coat Ceremony (Watch Livestream)
Who: UH College of Medicine Class of 2024
When: Saturday, August 8 at 10 a.m.
"The White Coat Ceremony is not only a special and symbolic event for our students as they embark on careers in medicine, but for the entire city of Houston because that's where their impact will be felt," said Dr. Stephen Spann, founding dean of the UH College of Medicine. "The current health crisis in our country has forced us to adapt, improvise and solve problems amid uncertainty – all key skills required of great physicians. I'm proud to say our new medical students are tackling these challenges head on."
With a bold and fresh new approach to medical education, the city of Houston's first medical school in nearly 50 years is tackling a key contributor to poor health — a shortage of primary care doctors. By addressing key factors that affect their patients' health, such as food insecurity, the environment and housing, these future doctors will help eliminate health disparities in underserved urban and rural areas, which often have poorer health outcomes.
The UH College of Medicine received 1,728 applications for its first class of students, and fewer than 10% of applicants were interviewed for the 30 available spots. Each member of the first cohort received a $100,000 four-year scholarship through philanthropy to cover tuition and fees.
UH College of Medicine Inaugural Class:
30 students
73% underrepresented minorities in medicine
63% female
57% first generation in college
40% low socioeconomic status (as defined by Texas Medical Dental Schools Application Services)
100% Texas resident (13 Houston natives)
---