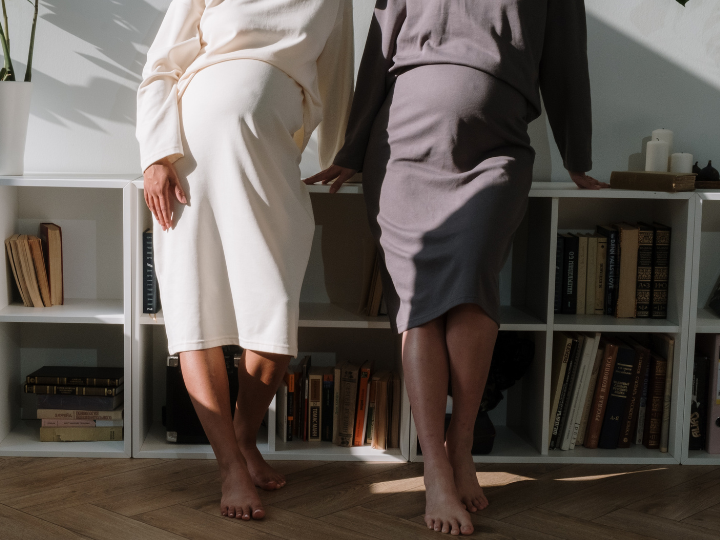 In conjunction with Black Maternal Health Week, the University of Houston Department of African American Studies presents the "Diminishing Inequalities in Maternal Health in Africa and the USA" symposium on Monday, April 17 from 1 to 3 p.m. at the Student Center South, Downtown Room. 
"At our thought-provoking symposium, we will explore ways to tackle the persistent disparities in maternal health care between different groups in Africa and the U.S.," said Neema Langa, assistant professor of African American studies and sociology. "Maternal health is a pressing global issue that affects women and their families worldwide. In particular, African and African American women face significant challenges in accessing quality maternal health care, resulting in higher rates of maternal mortality and morbidity among marginalized communities."
Langa will be joined by fellow panelists Louise Marie Roth, professor of sociology at the University of Arizona and Adrienne Strong, assistant professor of anthropology at the University of Florida.
Each year from April 11-17, Black Maternal Health Week is recognized to raise awareness about Black maternal health. According to the Centers for Disease Control and Prevention, Black women are three times more likely to die from a pregnancy-related cause than white women. In Texas, the Texas Maternal Mortality and Morbidity Review Committee and the Department of State Health Services, among other findings in their biennial report in 2022, found non-Hispanic Black women experienced the highest rates of severe maternal morbidity. These are cases where unexpected outcomes of labor and delivery result in significant short- or long-term consequences to a woman's health.
Register online. The event is co-sponsored with the UH Department of Sociology and UH Women's, Gender and Sexuality Studies program.
Who: Maternal health researchers
What: "Diminishing Inequalities in Maternal Health in Africa and the USA" symposium
When: Monday, April 17, 1-3 p.m.
Where: University of Houston Student Center South, Downtown room, 4455 University Dr., Houston, TX 77204
---