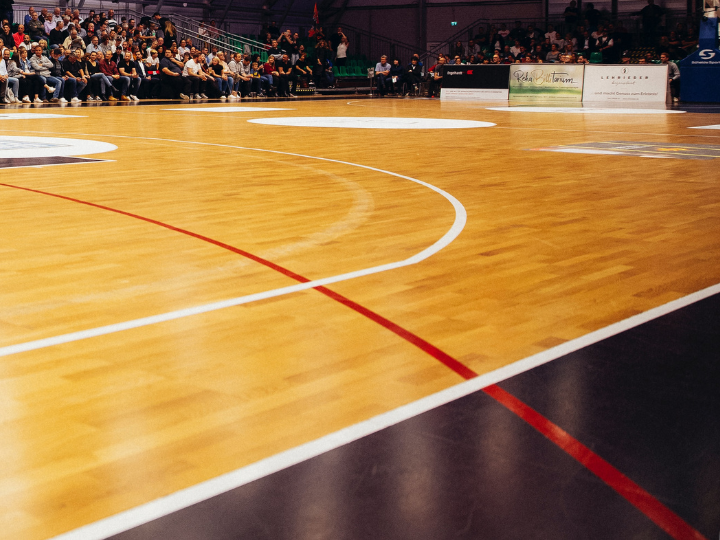 Para-athletes from Texas and Mexico will descend on the University of Houston this weekend for an international power wheelchair soccer tournament organized by UH students.
One team from Houston, another from San Antonio, and two from Mexico will compete beginning Saturday, Nov. 5 at 10 a.m. at the UH Recreation and Wellness Center. It is the first-ever power soccer event held on campus.
Power soccer is the first competitive team sport designed and developed specifically for power wheelchair users. Though the athletes don't have mobility in their legs, that doesn't stop them from zipping around an indoor court in power wheelchairs – each weighing hundreds of pounds – playing soccer at a high level. UH has previously hosted wheelchair basketball, rugby and tennis events.
"There's no question these talented athletes are here to compete," said Michael Cottingham, associate professor of health and human performance and director of adaptive athletics at UH. "They train, they work, and it's going to be fierce competition. There is coordination, tactic, and everything you love about sports. Spectators can learn about disability and how powerchair users approach a beautiful sport."
Sixteen UH students enrolled in Cottingham's Adaptive Athletics Management course organized the event for a grade. Many of the students enrolled in the class plan to enter medical fields and learning about disabilities can help them in their career path, according to Cottingham.
Beyond the competition, the tournament also is aimed at bolstering confidence and independence for its participants. UH student Allison Funk will be competing for Houston's team.
WHO: Powerchair soccer players
WHAT: International power wheelchair soccer tournament
WHEN: Saturday, Nov. 5, 10 a.m. – 6 p.m. and Sunday, Nov. 6, 9 a.m. – 2 p.m.
WHERE: UH Recreation and Wellness Center, 4500 University Dr., Houston TX, 77004 (Click here for Map); Media can park in the Welcome Center Garage.
---