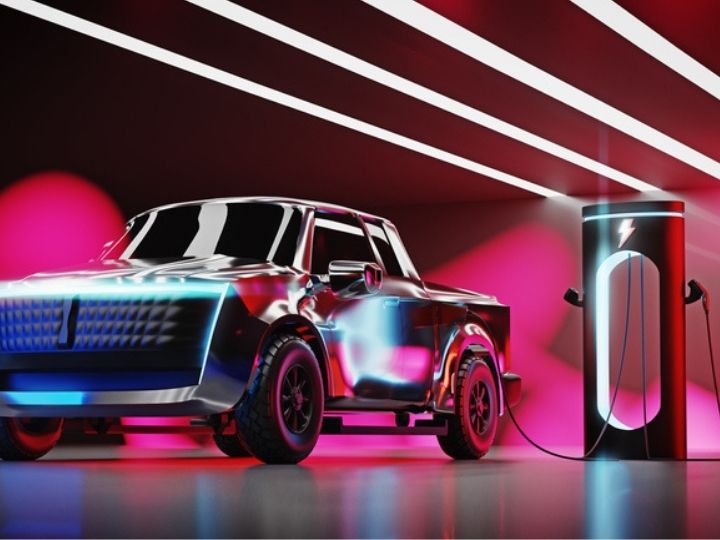 Americans love their pickup trucks and sport-utility vehicles.
Light-duty vehicles are annually among the top ten bestselling automobiles in the United States. With many auto manufacturers planning to bring electric versions of their bestselling trucks and sport utility vehicles to market in the coming years, it's an opportune time to study the greenhouse gas emissions that come from the operation of internal combustion engine vehicles (ICEVs) and electric vehicles (EVs), both of which contribute to climate risk.
Jim Crump, a former Shell executive under the sponsorship of UH Energy and EVolve Houston, has developed a model that compares GHG (greenhouse gas) emissions from light-duty ICEVs and EVs – specifically, passenger cars and pickup trucks. 
Crump will show how his model incorporates distinctive features for the assessment of vehicle emissions. The model is fully transparent, offering the user a clear presentation of components and inputs. It also allows users to test the results of changes in inputs, including fuel and electric efficiencies, vehicle lifetime, electricity generation sources for EVs and all other input parameters.
The goal of this model is to support vehicle GHG evaluation and to contribute to the public discourse surrounding the mass deployment of EVs.
What: UH Energy Webinar - Light-Duty Vehicle GHG Emissions: A Transparent, Dynamic Model
Who: UH Energy and EVolve Houston
When: Friday, April 22 at 1 p.m. CST
Where: Webinar; Click here to register
The University of Houston is a founding member of Evolve Houston, a coalition of sustainability-minded civic, business and academic leaders who seek to accelerate clean transportation through electrification.
---