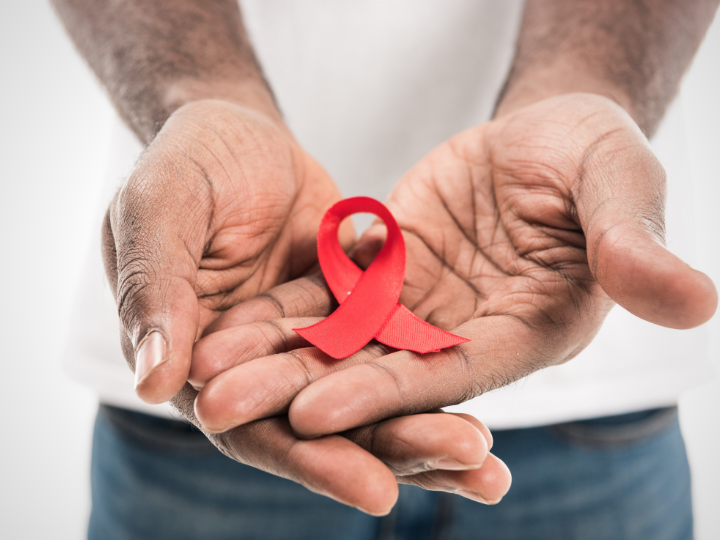 The University of Houston Graduate College of Social Work (GCSW), Emory University Rollins School of Public Health, the Southern AIDS Coalition, and Wake Forest University School of Divinity announced that 29 organizations throughout the United States will receive $2,900,000 to combat the spread of HIV in the South as part of the new phase of funding for the Gilead COMPASS Initiative®.
The new round of Transformative Grant Partners will expand the initiative to include Oklahoma, Arkansas, and Kentucky with a specific focus on addressing HIV in rural communities. Organizations combating HIV in 13 states are receiving funding.
The SUSTAIN Wellbeing COMPASS Coordinating Center at the UH GCSW, led by assistant professor Samira Ali, awarded $500,000 to five community organizations across the South: Transinclusive Group, Inc., Pembrooke, FL; The Vision Community Foundation, Atlanta, GA; Palmetto AIDS Life Support Services, Columbia, SC; Capitol Area Reentry Program, Inc., Baton Rouge, LA; CareFirst Foundation, Inc., Miami, FL.
SUSTAIN's Transformative Grant funding is focused on organizational change in trauma informed care, including wellness, mental health, substance use (especially opioid use), and telehealth and its intersection with HIV in the Southern United States.
"The Transformative Grant Partners are doing meaningful work to create real change in the lives of people living with HIV/AIDS and their efforts will only be strengthened through this new round of funding," said Ali. "We are in this fight together and look forward to our continued work in the community."
"The COMPASS Initiative is dedicated to combating stigma around HIV, improving access to quality care, and increasing leadership and advocacy across the Southern United States," said Brett Pletcher, executive vice president, corporate affairs and general counsel, Gilead Sciences. "We are grateful to the COMPASS Coordinating Centers for their impactful work, and we are hopeful that this new phase of support will enable additional community organizations to help end the HIV epidemic in the region."
One of this year's Transformative Grant Partners is the Louisiana Public Health Institute, a nonprofit based in New Orleans, LA. In its second round of funding, the Louisiana Public Health Institute will use its grant to create the Framework for Dialogue, a tool designed to reduce HIV-related stigma and discrimination by focusing on strengthening relationships with religious leaders and faith communities through evidence-based dialogue.
"Our mission is to stop the spread of HIV and improve the health and quality of life for Louisianians living with HIV," said Sarah Chrestman of the Louisiana Public Health Institute. "With the Transformative Grant, we will work towards this goal by partnering with the faith-based community and community-based organizations to educate these communities about HIV, reduce the stigma around HIV, and break down barriers that prevent people from receiving needed care."
Earlier this year, the Gilead COMPASS Initiative expanded to include a new Faith Coordinating Center at the Wake Forest University School of Divinity. This coordinating center will work with 17 organizations in 12 states to advance the capacity of faith communities to address the HIV epidemic in the South using a social justice framework, interfaith engagement, and inclusion of LGBTQ+ communities.
"Faith leaders have an influential role in the South and what they say has a very real impact on people living with HIV," said Rev. Dr. Shonda Jones, associate dean of the Wake Forest University School of Divinity. "We are grateful to join the Gilead COMPASS Initiative as a coordinating center so we can support grantees that are collaborating with religious partners, creating inclusive faith spaces, and educating faith leaders to change how communities perceive and respond to HIV for years to come."
The Gilead COMPASS Initiative is committed to reducing the burden of HIV in the South, changing the perception around HIV, saving and improving lives, and eventually ending the epidemic once and for all.
"We're 40 years into the HIV epidemic, and yet the stigma is still here," said Tatiana Williams, the co-founder and executive director of the South Florida-based Transinclusive Group, a returning Transformative Grant Partner. "If we educate communities from within, we can spark important conversations and save lives in the process."
For more information on the Gilead COMPASS Initiative and a full list of organizations receiving Transformative Grants, visit www.gileadcompass.com.
---